5 Seconds Of Summer - 'Hey Everybody!' music video.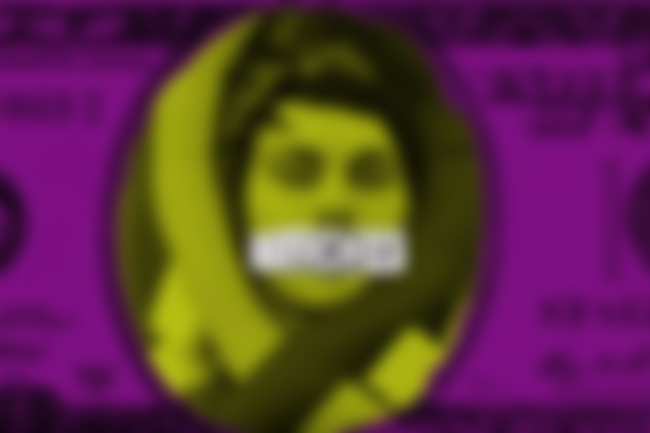 5 Seconds Of Summer have released a #CareerGoals music video for their new single 'Hey Everybody!', which features on their second album 'Sounds Good Feels Good' (released worldwide next week).
The video features 5SOS showing off the most fun ways to be extremely broke (dogwalking for the win) and the most hilarious ways to be extremely rich (Segway polo, anyone?).
If you, like me, are envious of how the boys are nonchalantly throwing money around throughout this video, then please enjoy this non-money-throwing screencap of Calum with a dog:

Check out the video below...