coup de main
-
noun
\ˌ
kü-də-ˈmaⁿ
Definition of
coup de main
: an attack that achieves complete surprise.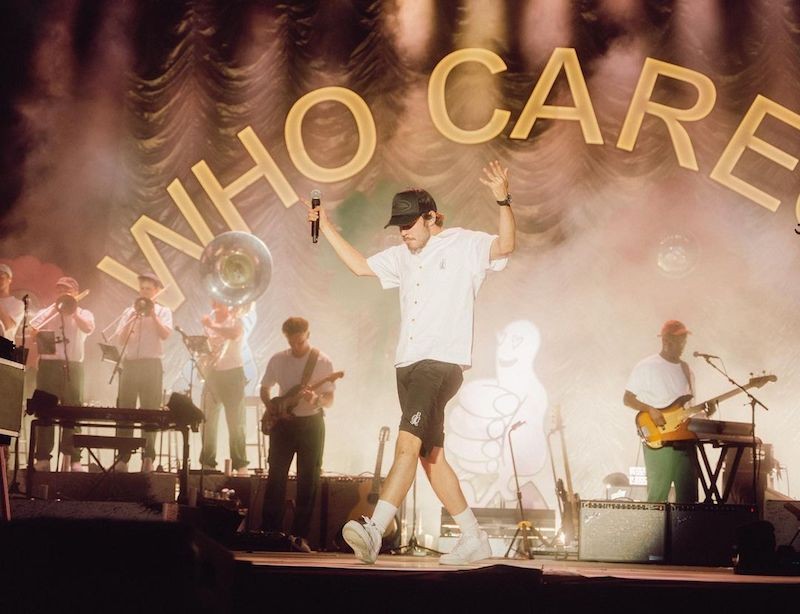 Latest Article
Rex Orange County
News
Rex Orange County ended his 'Who Cares?' touring cycle last night playing to 20,000 people in London at Gunnersbury Park - performing his new song 'Threat' live for the very first time. Watch a fan-...
Read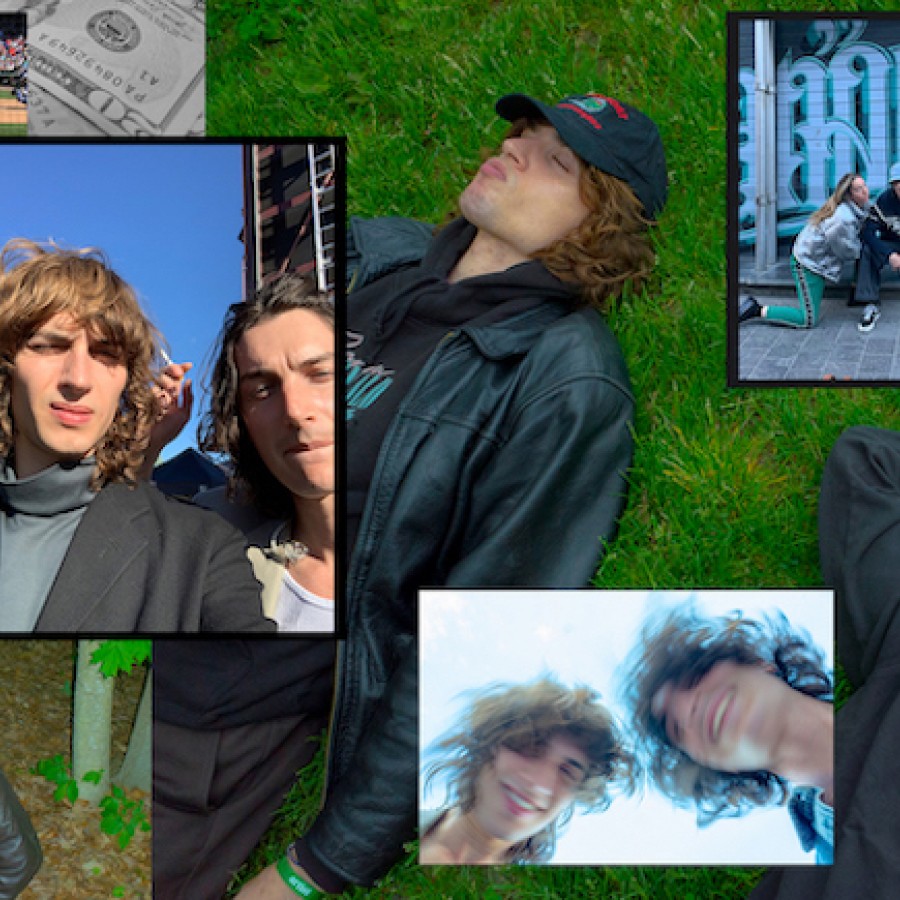 Latest Feature
New Music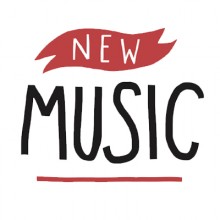 Interviews
"It's always been a thing that I saw comforting," confesses Los Angeles based duo, more* about their latest single, 'Anything Can Happen' - marking another release in the array of tracks they have...
Read