coup de main
-
noun
\ˌ
kü-də-ˈmaⁿ
Definition of
coup de main
: an attack that achieves complete surprise.
Latest Article
Phoebe Bridgers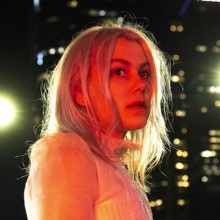 News
At their joint show this evening, Clairo brought out Phoebe Bridgers in Milan, Italy, tonight to sing 'Bags' from Clairo's debut album 'Immunity'.  The duo last sung together on Lorde's 'Solar Power...
Read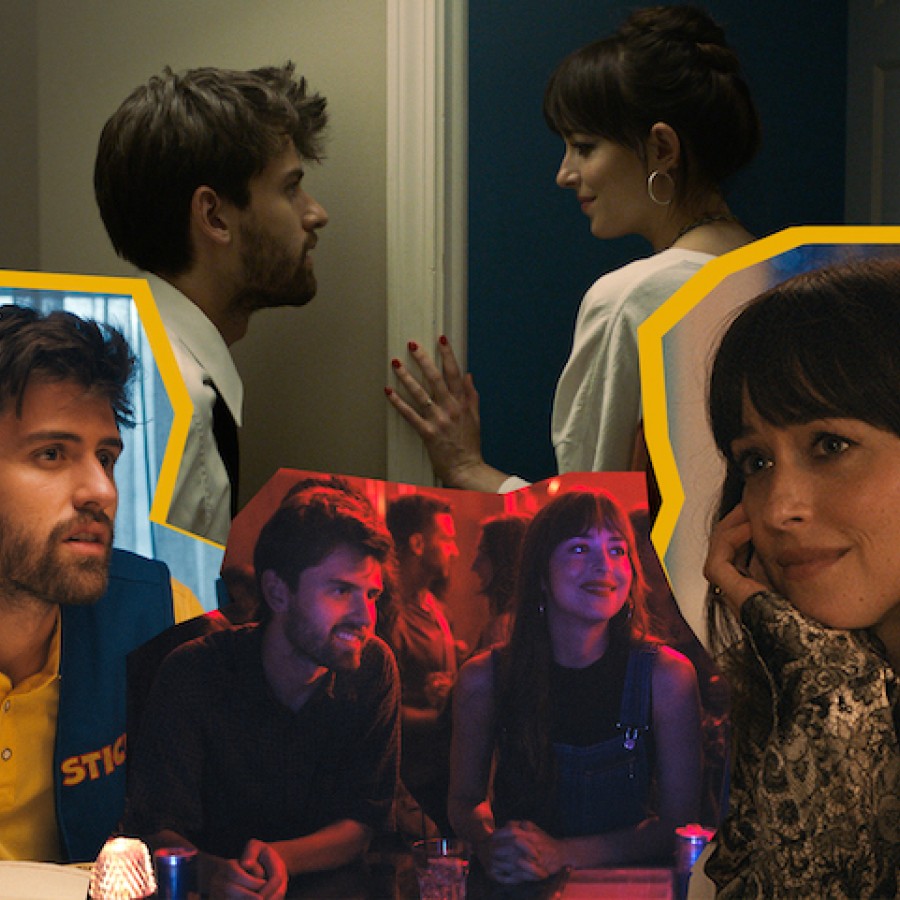 Latest Feature
Film News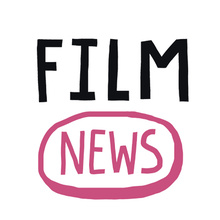 Interviews
"The original idea was two strangers helping each other get strong at two very different stages of life," Cooper Raiff shares about his sophomore directorial film, 'Cha Cha Real Smooth' - the...
Read