coup de main
-
noun
\ˌ
kü-də-ˈmaⁿ
Definition of
coup de main
: an attack that achieves complete surprise.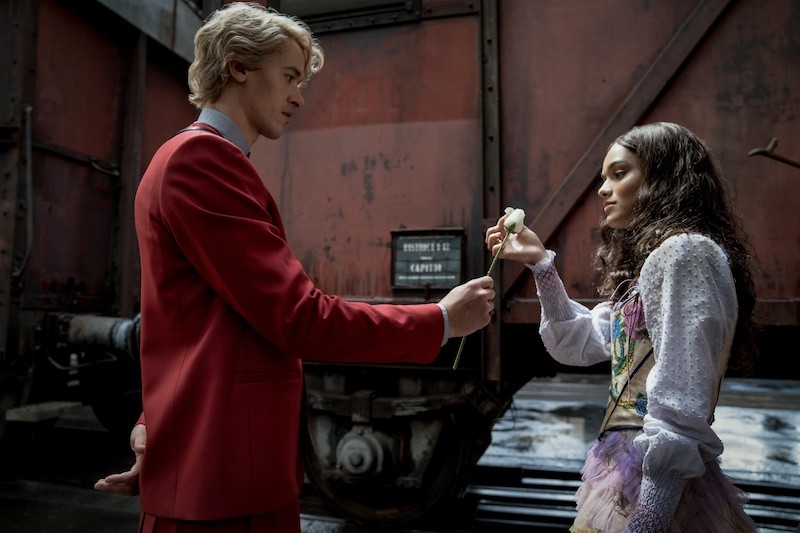 Latest Article
Film News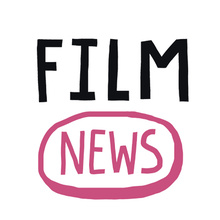 News
The second trailer for the highly-anticipated film 'The Hunger Games: The Ballad of Songbirds & Snakes' has been released. It will hit New Zealand cinemas on November 16, 2023. "The film follows...
Read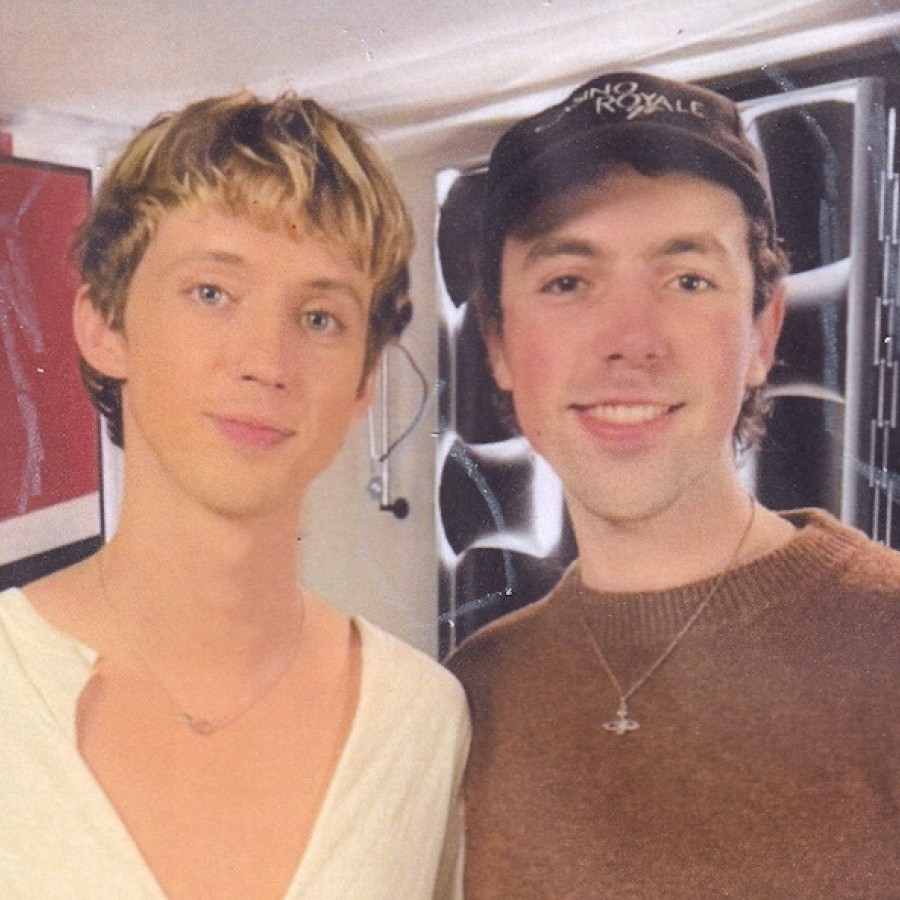 Latest Feature
Troye Sivan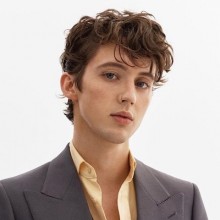 Interviews
We sent our favourite investigate journalist Mike's Mic (a.k.a. Michael Messineo) to interview fellow Australian Troye Sivan - which resulted in a discussion about Einstein's theory of relativity,...
Read