coup de main
-
noun
\ˌ
kü-də-ˈmaⁿ
Definition of
coup de main
: an attack that achieves complete surprise.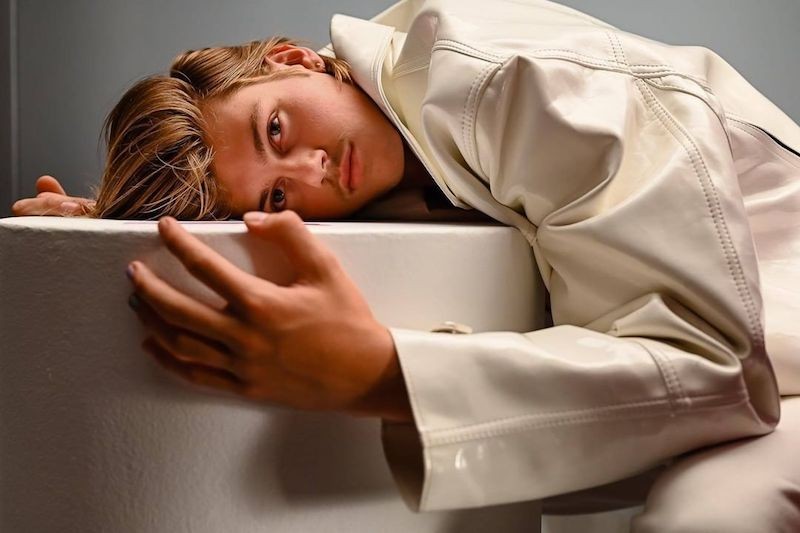 Latest Article
Ruel
Music
Ruel contributes some vocals to 'Smiling With No Teeth' from Genesis Owusu's debut album of the same name, which follows his collaboration with Owusu on Billy Davis' song 'Dream No More'. Listen to...
Read
Latest Feature
Daisy Ridley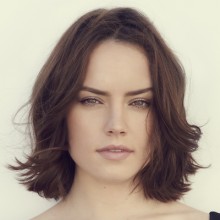 Interviews
Actress Daisy Ridley is thinking about mushroom soup... "I was just eating a really delicious soup," she begins, before animatedly exclaiming, "I can't wait 'til I can finish my mushroom soup and...
Read