coup de main
-
noun
\ˌ
kü-də-ˈmaⁿ
Definition of
coup de main
: an attack that achieves complete surprise.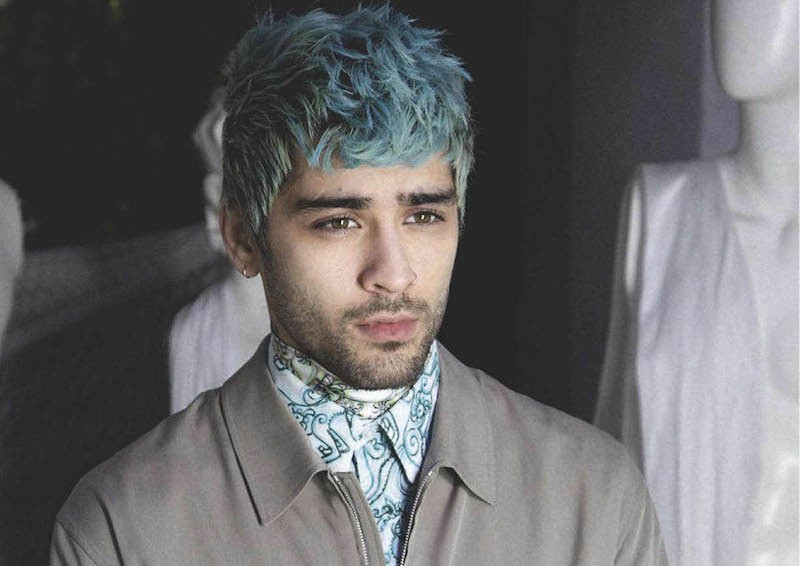 Latest Article
Zayn Malik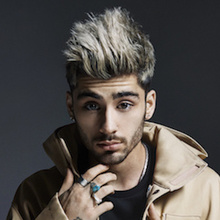 Music
Zayn Malik covers both of GQ Spain and GQ India's April 2021 issues, as photographed by Petros Kouiouris, and styled by Marcus Paul.
Read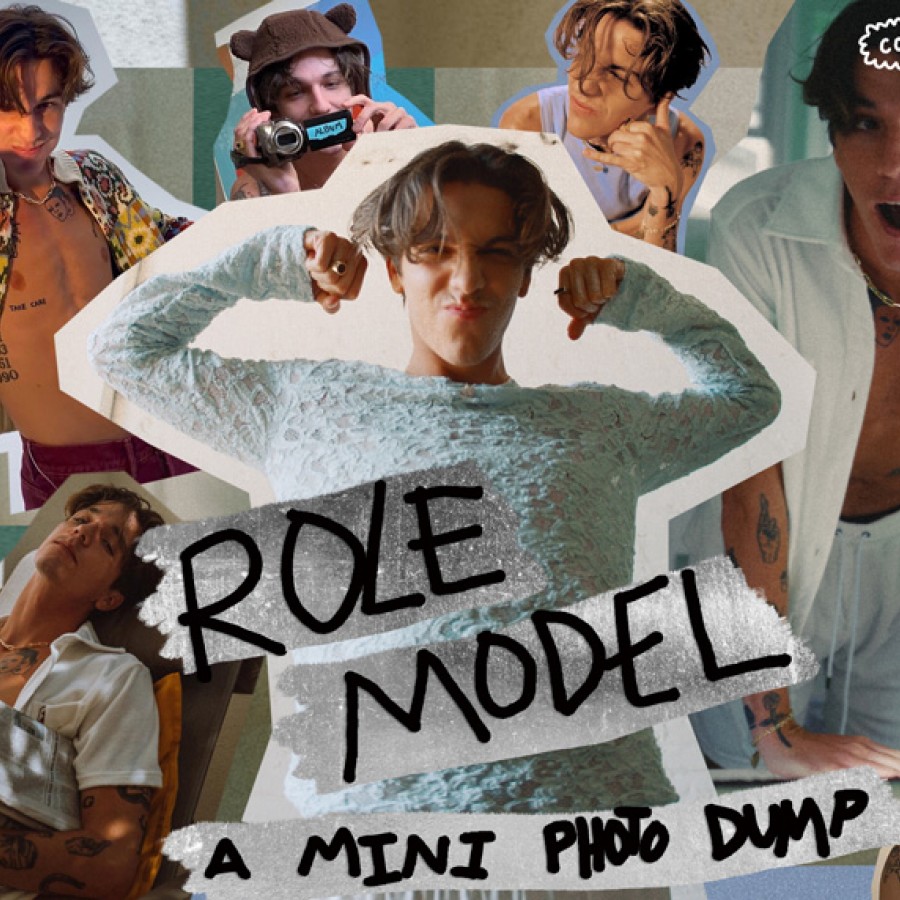 Latest Feature
From My Brain To You...
Interviews
On his latest EP, 'our little angel', Role Model tackles everything from falling in love online ('blind'), to the importance of spending time by yourself ('going out'), and contemplating fantasy ('do...
Read