coup de main
-
noun
\ˌ
kü-də-ˈmaⁿ
Definition of
coup de main
: an attack that achieves complete surprise.
Latest Article
New Music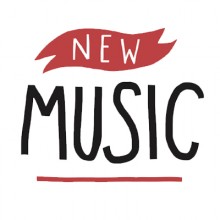 News
"What's a nine-letter word for how you feel? / There's a 'U' and 'I' together, but it's missing a few letters," ponders J. Maya on her track 'Sunday Crossword' from her upcoming project, 'Poectic...
Read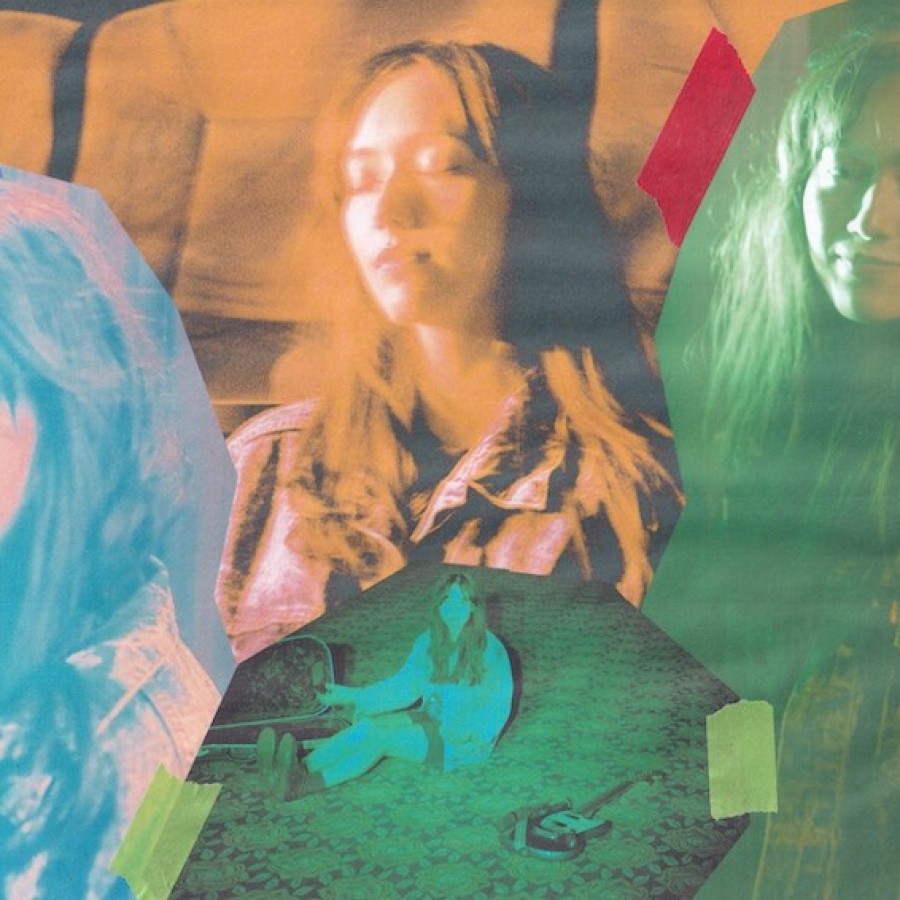 Latest Feature
NZ On Air
Interviews
It's hard to decide that the act of breaking is a good thing. And being able to finally accept that what is in front of you isn't what you want any longer is exactly what Fazerdaze (a.k.a. Amelia...
Read