coup de main
-
noun
\ˌ
kü-də-ˈmaⁿ
Definition of
coup de main
: an attack that achieves complete surprise.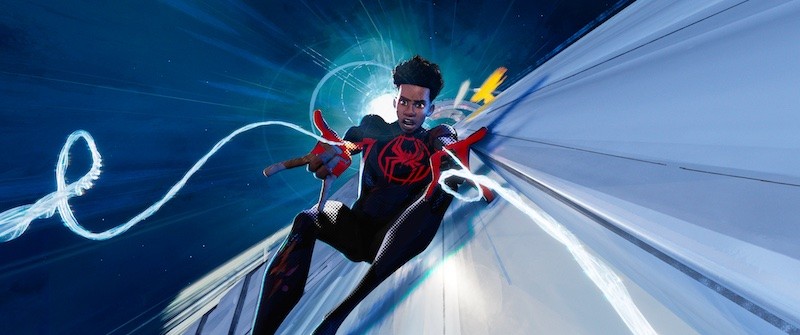 Latest Article
Film News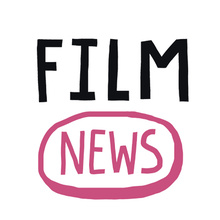 News
After almost five years since the release of 'Spider-Man: Into The Spider-Verse', the sequel 'Spider-Man: Across The Spider-Verse' is finally here!  "After reuniting with Gwen Stacy, Brooklyn's full-...
Read
Latest Feature
Zines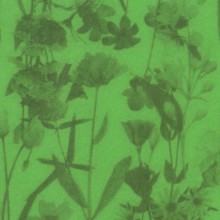 Interviews
The theme of this month's DIY zine is 'magical' and we have contributions this month from special guest curators Wet Leg - Rhian Teasdale and Hester Chambers, as well as touring members; Ellis Durand...
Read