coup de main
-
noun
\ˌ
kü-də-ˈmaⁿ
Definition of
coup de main
: an attack that achieves complete surprise.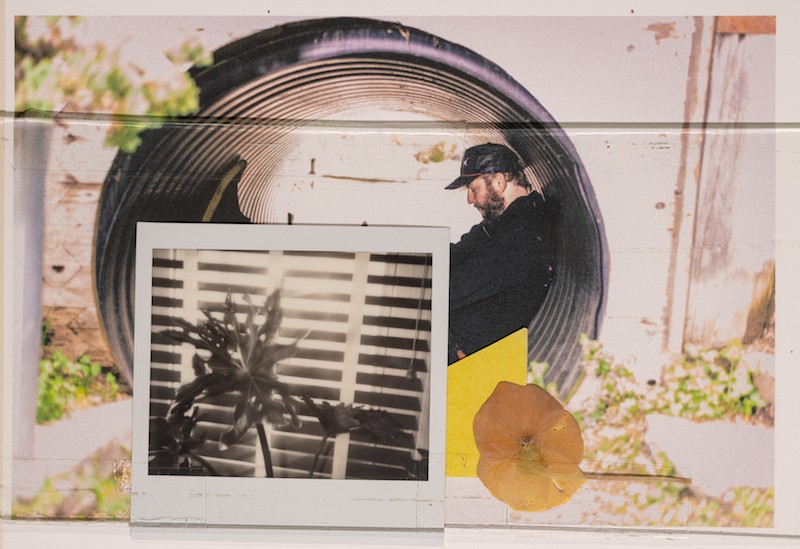 Latest Article
Tour News
Music
Due to the continuing global health crisis, Bon Iver has today cancelled his postponed/rescheduled 2021 tour of New Zealand and Australia. Bon Iver says: "As the 2020 Holiday season approaches, we...
Read
Latest Feature
Wallows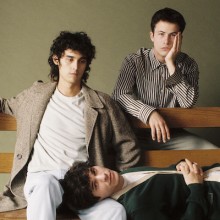 Interviews
"13-year-old me would be quivering," Wallows' Cole Preston shares midway through recounting a story of exactly how it happened that Albert Hammond Jr. features on their new 'Remote' EP - FYI, it's...
Read