coup de main
-
noun
\ˌ
kü-də-ˈmaⁿ
Definition of
coup de main
: an attack that achieves complete surprise.
Latest Article
Film News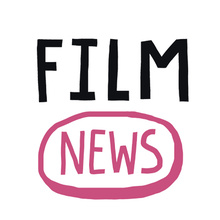 News
"Fear is a tool. When the light hits the sky, it's not just a call. It's a warning," declares Robert Pattinson in the just released trailer for Matt Reeves' forthcoming 'The Batman' film, also...
Read
Latest Feature
NZ On Air
Interviews
"Is it wrong of me to want to love you?" ask There's A Tuesday on their latest single, 'Bus Stop', a song which seems them exploring the idea of loving the right person at the wrong time. The rising...
Read