coup de main
-
noun
\ˌ
kü-də-ˈmaⁿ
Definition of
coup de main
: an attack that achieves complete surprise.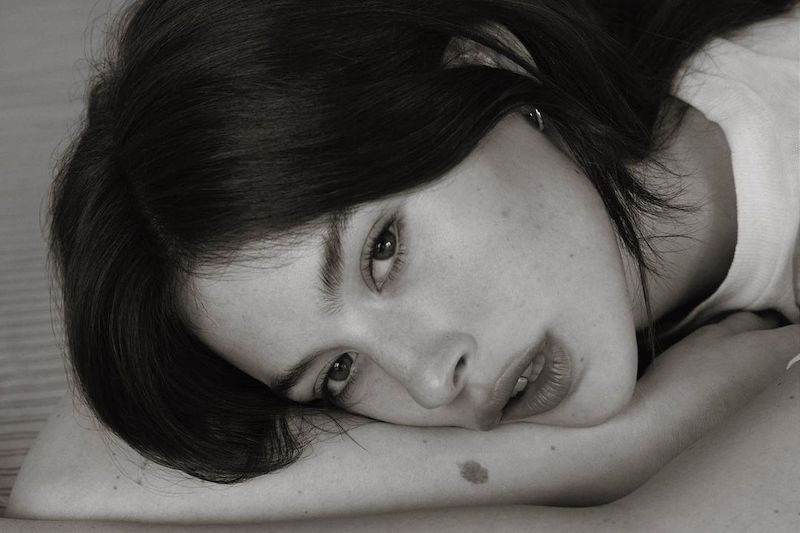 Latest Article
Gracie Abrams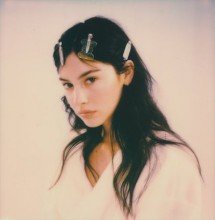 News
Gracie Abrams has announced that she will be releasing her highly anticipated next single 'Amelie' this Friday, February 10th. After performing the track live a handful of times now, fans are excited...
Read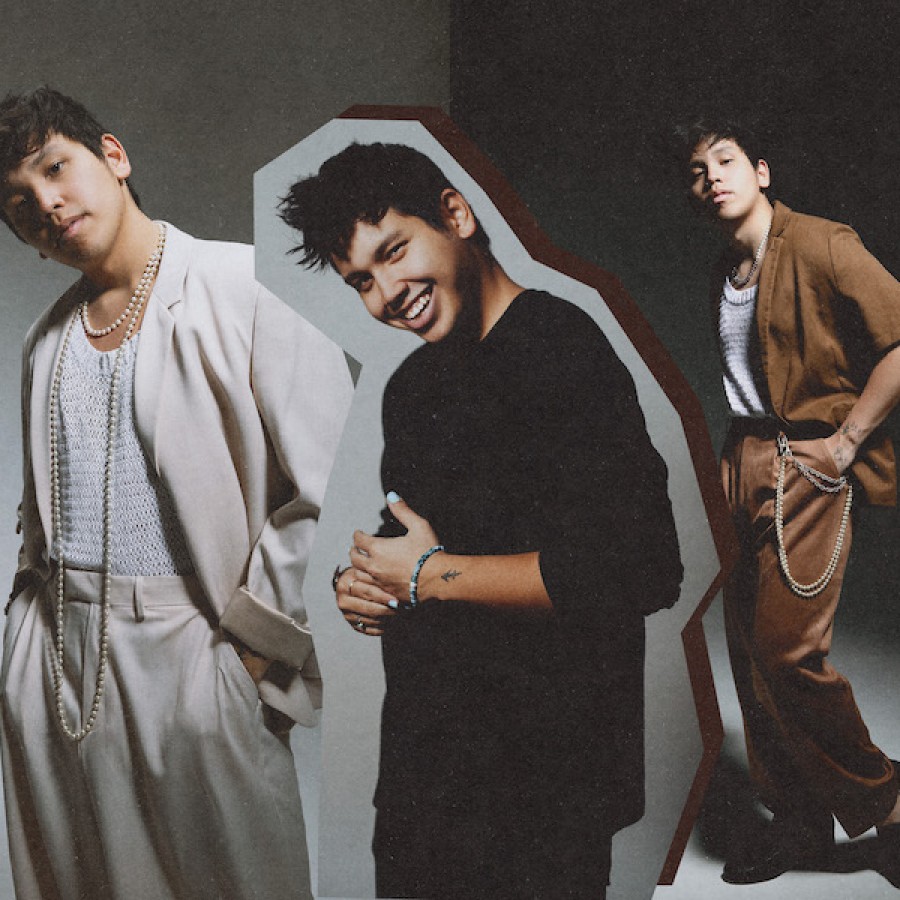 Latest Feature
New Music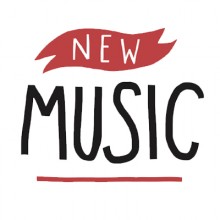 Interviews
"Everything's just fucking hard man," opens Clinton Kane on his debut studio album, 'Maybe Someday It'll All Be Ok' - setting the tone of reliability and reflection for the rest of the album ahead....
Read