coup de main
-
noun
\ˌ
kü-də-ˈmaⁿ
Definition of
coup de main
: an attack that achieves complete surprise.
Latest Article
New Music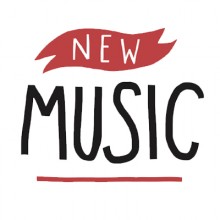 News
Following up his 'Summer 21 Pack', Josh Mehling - a.k.a. JDM Global - has returned with a new song, 'Easygoing', which continues his soundtracking of your most balmy days. About his new song, Mehling...
Read
Latest Feature
New Music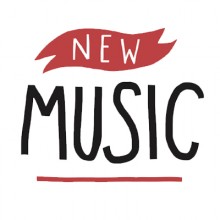 Interviews
"We're making out on your sofa / I've been single for like two days," opens Thomas Headon on his latest EP, 'Victoria', which he released earlier this past March. This record is his most personal yet...
Read