Watch: Sigur Rós live from Walt Disney Concert Hall.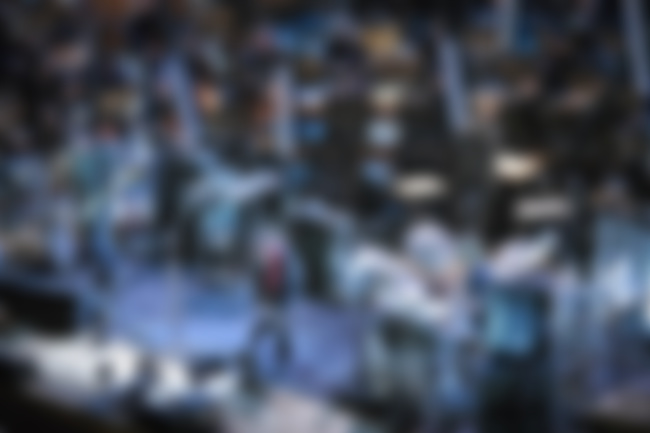 Sigur Rós recently spent a few nights performing with the Los Angeles Philharmonic at the Walt Disney Concert Hall as part of his North American tour, and thanks to Pitchfork, one of those performances was livestreamed with the entire set being uploaded to YouTube.
And we're sure glad that it was uploaded because we wouldn't want to miss the atmosphere in the Concert Hall - which seemed to be completely ethereal from the combination of the lighting and the music.
You can watch the whole set below...