Meet/Greet Interview: Emmieshouse.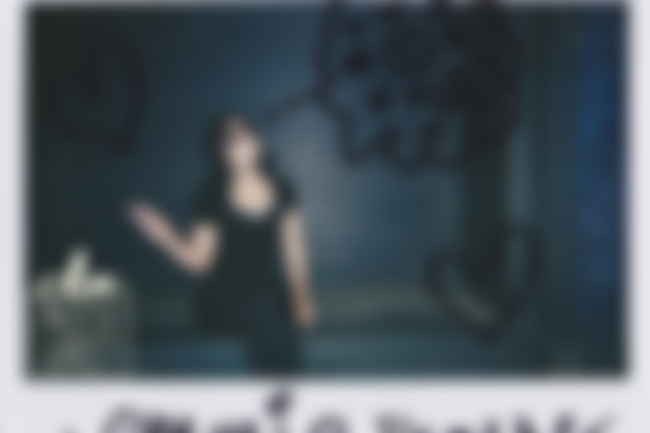 You'll definitely know of Emmie - aka Emmieshouse - once introduced. She hosts her own Beats 1 Radio Show, makes videos in her pyjamas (hosting musicians for a slumber party), and is pals with some of your favourite musicians - Charli XCX, Lizzy Plapinger of MS MR, to name a few.
We caught up with Emmie when we were in New York City a few months ago to discuss very important topics including our mutual love of Shawn Mendes + other iconic pop music.
Check out Emmie's answers to our Meet/Greet form below: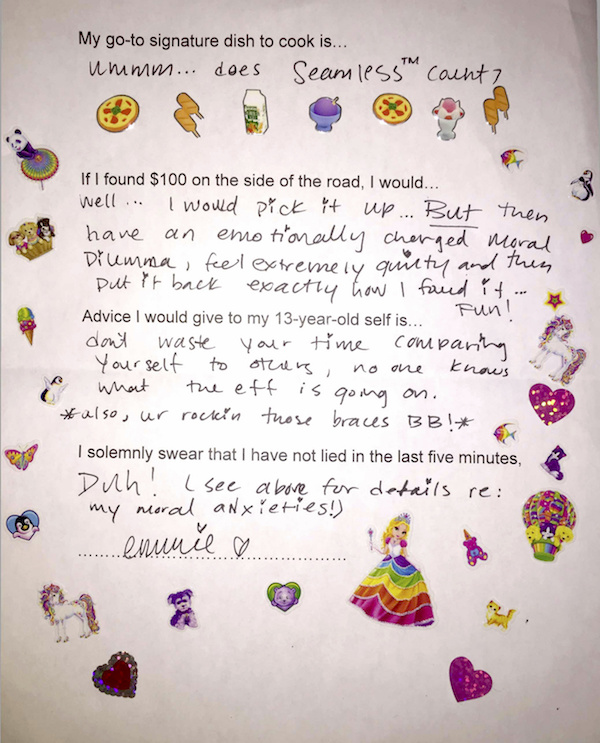 Watch her latest slumber party episode featuring Hayley Kiyoko below…