Meet/Greet Interview: Lucy Wearing.
Meet/Greet Interview: Lucy Wearing.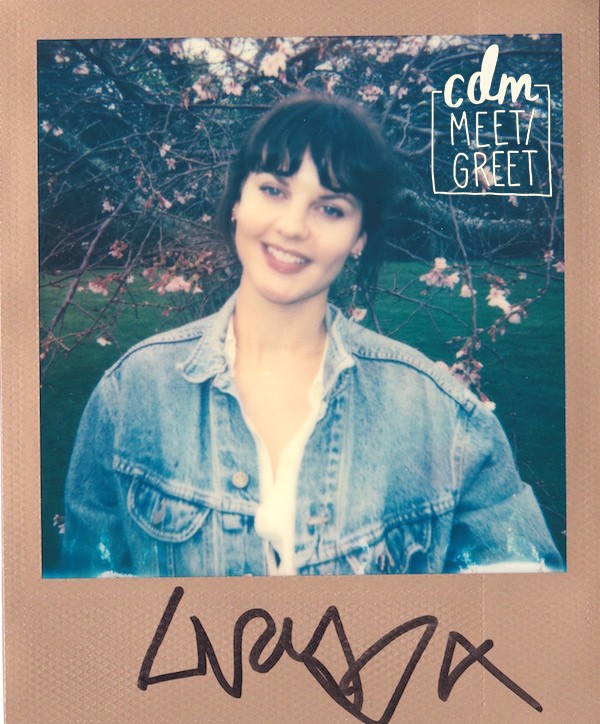 Lucy Wearing is one busy human - she not only travels on tour with Ellie Goulding as her personal make-up artist, she's also designed her very own course at the London College of Fashion, the Complete Guide to Make-up Artistry.
We hung out with Lucy while she was in New Zealand on tour with Ellie, and she told us about some of her favourite make-up products, as well as some other important facts…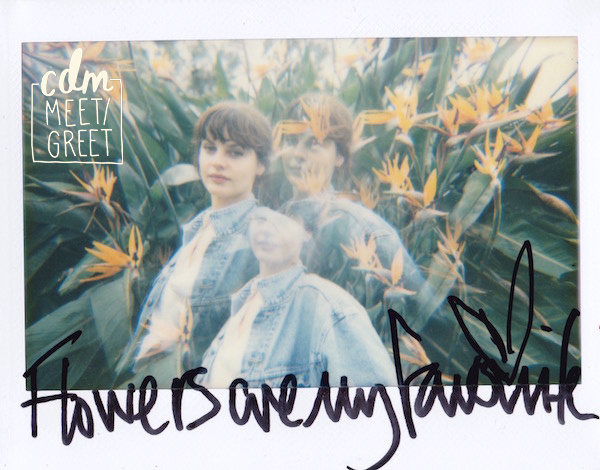 MY FAVOURITE PRODUCTS: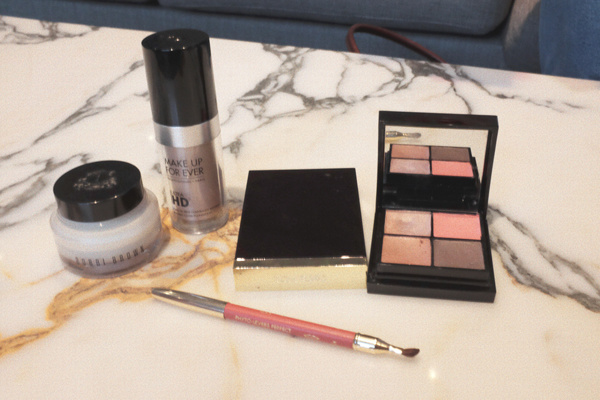 Bobbi Brown - Vitamin Enriched Face Base - This is really good to prep the skin before I do make-up, it's really good on tired skin and hydrating. It gives a really nice foundation for the foundation.
Tom Ford - Shade and Illuminate - Great for doing contouring - on Instagram, there is a lot of very heavy contouring going on, it's very serious. If you use it with a soft brush you get a very beautiful soft contour. I don't believe in completely caking the face in make-up, as much of the skin as you can you should leave free, but when I teach I would teach contouring like how they're doing it real-life, but only so students could understand the process of what we're doing, but not to actually do that everyday.
Make Up Forever - Ultra HD Foundation - I really like this, I just started using it, and actually, the Kardashians use it. It's really good but you don't need to wear it as thickly as people wear it, if you apply it with a stipple brush you can get a really thin application. When I do cheeks, I usually start off with a cream, then I like to use more than one colour because the skin naturally has so many different colours in it and it's just handy because you have a highlight, two cheek colours, and a contour.
Sisley - Lip Pencil - They're so soft and blendable, I think that is the best lip-pencil that you can get.
MY TOP FIVE MOST IMPORTANT SONGS…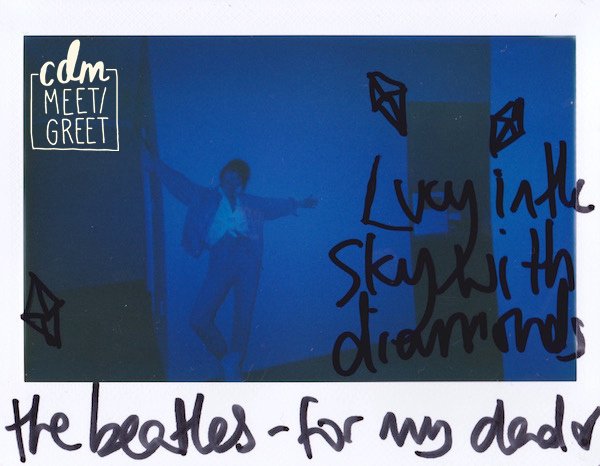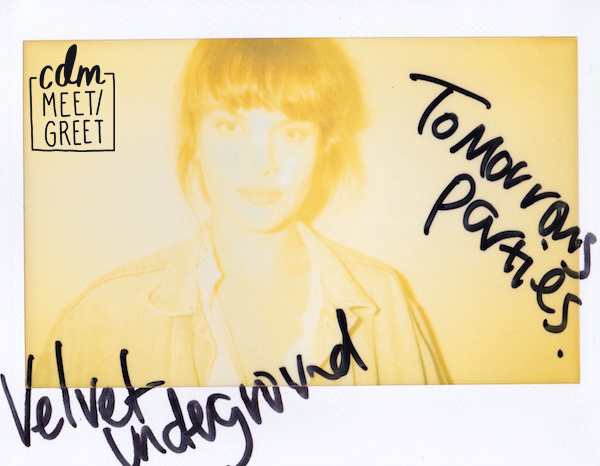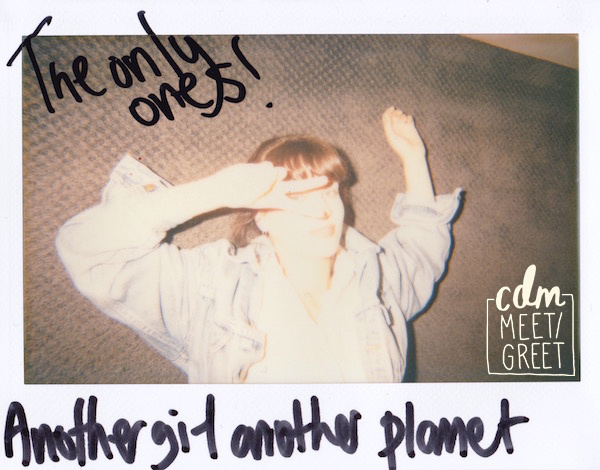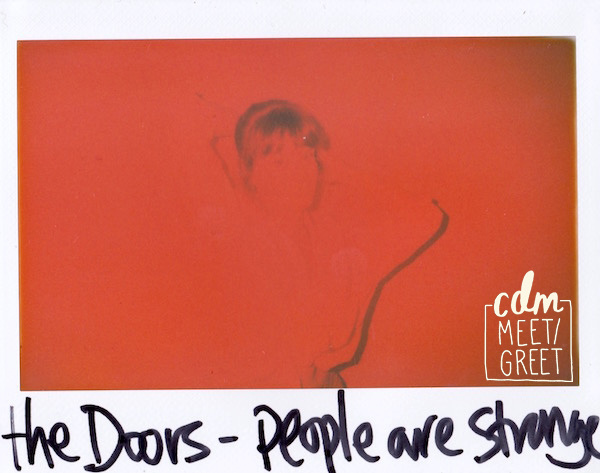 + check out Lucy's answers to our Meet/Greet interview below…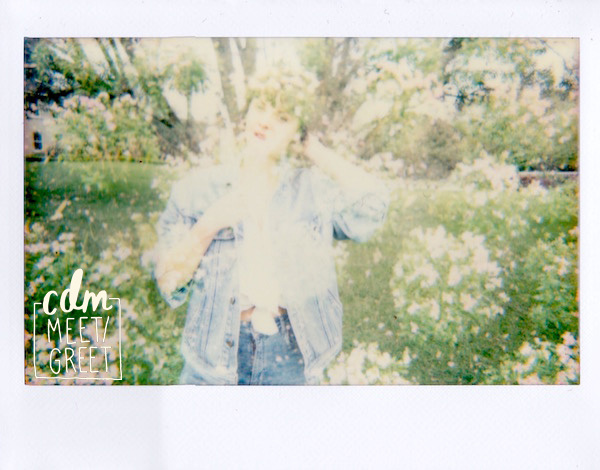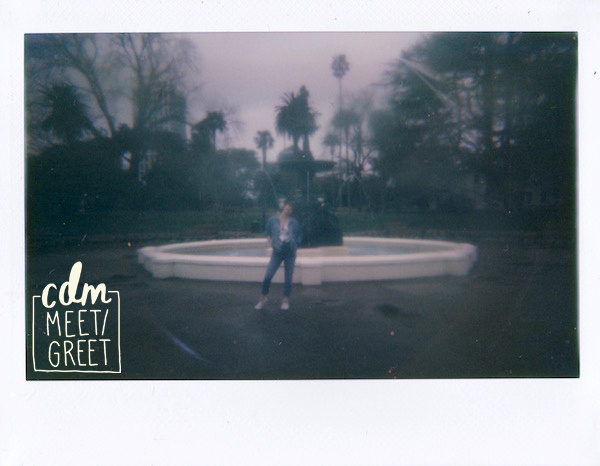 Load next