Meet/Greet Interview: Kate Rodger.
Meet/Greet Interview: Kate Rodger.
Kate Rodger has been gracing our television screens for a number of years now - you'll probably recognise her from giving you the low-down on movies on Three - and with a unique perspective and engrossingly enthusiastic personality, it's no wonder that she is the #1 Movie Journalist in our country.
As enormous lovers of everything Kate does, we caught up with her to learn more about her true loves - and she even made us a handy infographic about some films she's excited to watch in 2017:
Check out her answers to our Meet/Greet interview below…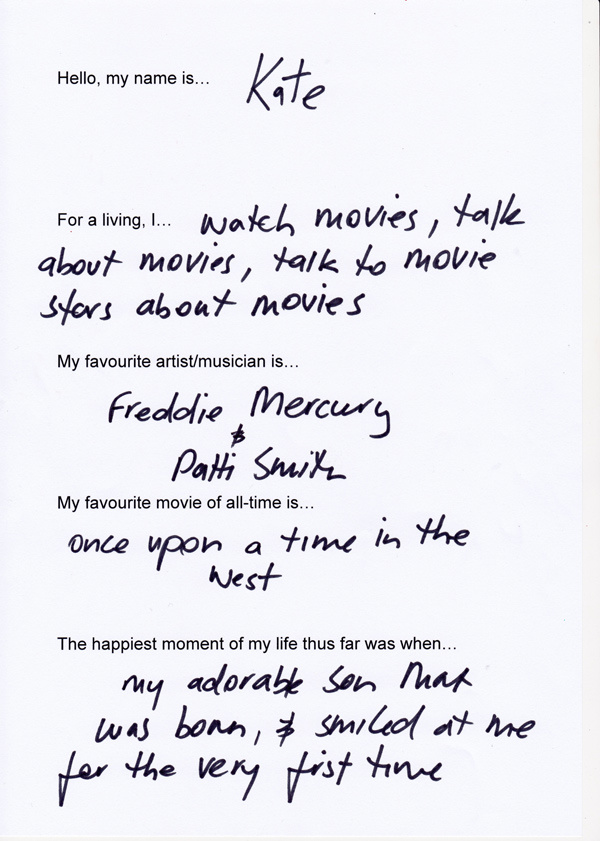 THE SOUNDTRACK TO MY LIFE RIGHT NOW...
Also known as the song from the 'Logan' trailer: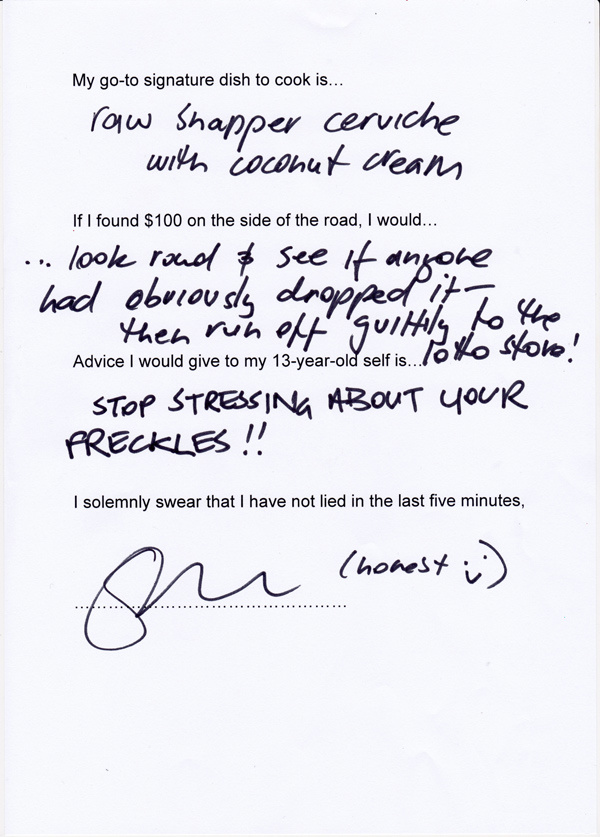 Load next