Meet/Greet Interview: Jamie Curry.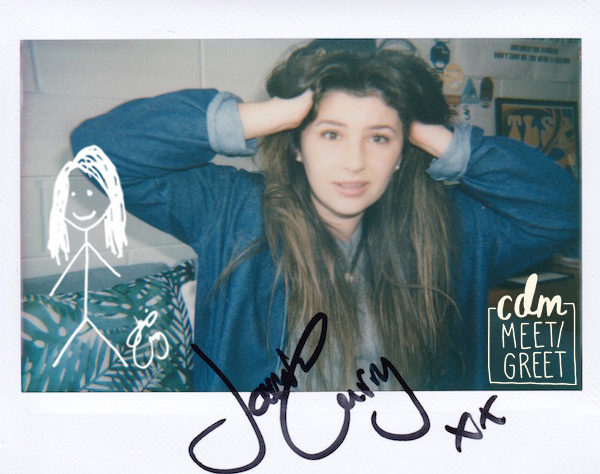 You'll no doubt be familiar already with the Internet-famous New Zealander Jamie Curry - she's amounted over 9 million Facebook likes, and amassed over 61 million views on her YouTube channel through her channel, Jamie's World.
Curry has gone on to release her very own book (aptly titled 'They Let Me Write A Book!'), and was also nominated for "Favourite Internet Sensation" at the Kids' Choice Awards in 2015.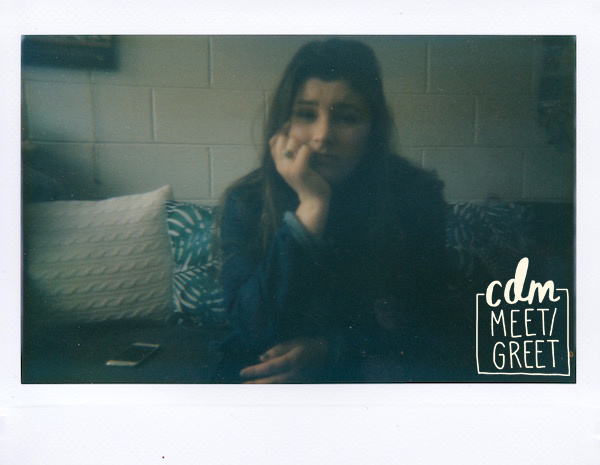 We recently caught up with Jamie - check out her answers to our Meet/Greet interview below…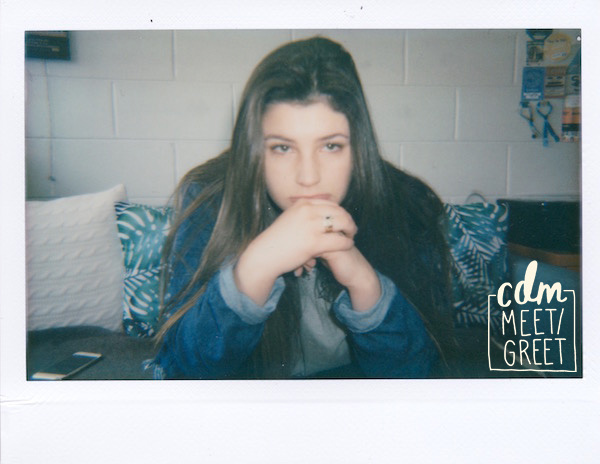 THE THEME-SONG TO MY LIFE IS…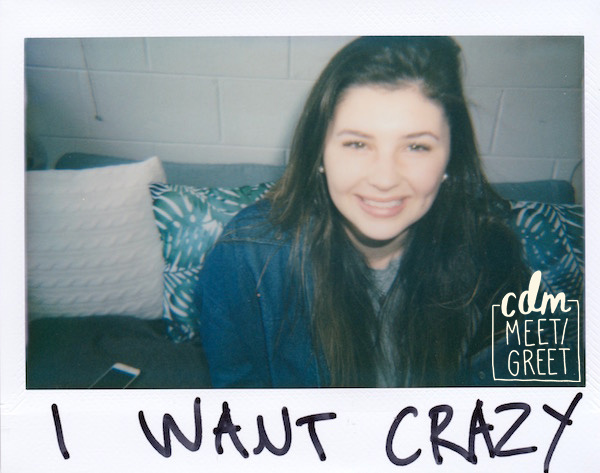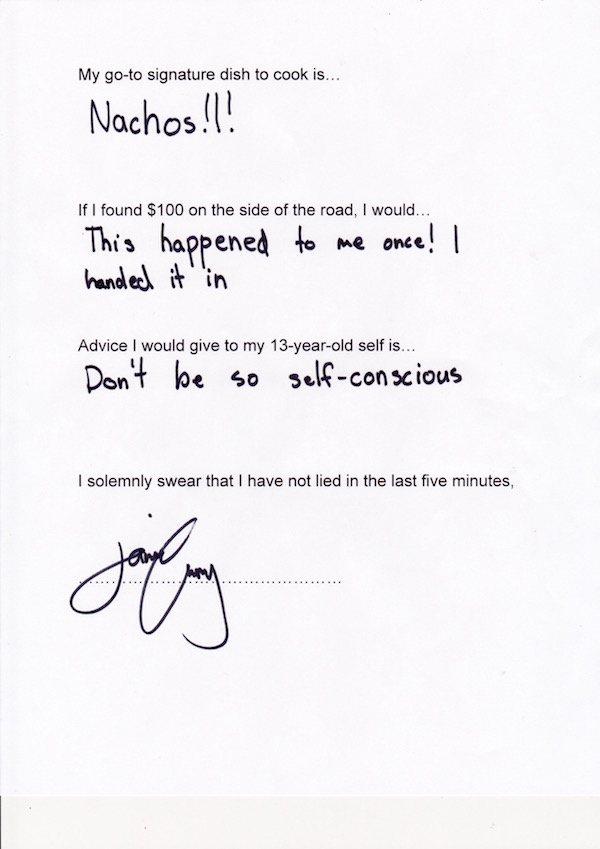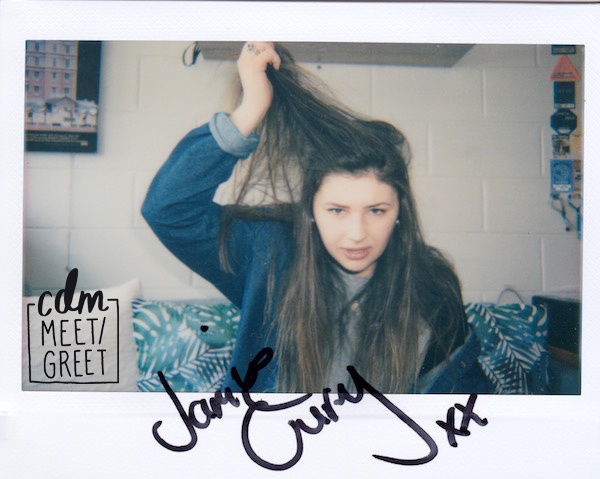 For more from Jamie Curry, check out:
facebook.com/itsjamiesworld
youtube.com/user/theJamiesWorld
twitter.com/jaamiecurry
instagram.com/jaamiecurry