Watch: The Japanese House's 'Maybe You're The Reason' music video + listen to the new album.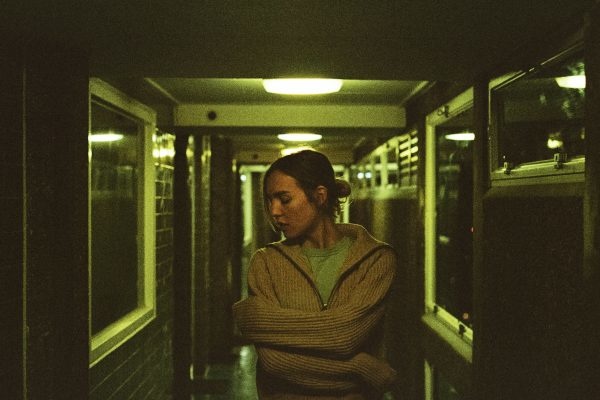 It's been a long time coming, but The Japanese House has dropped her debut album 'Good At Falling', a stunning thirteen-track look inside Amber Bain's brain, with each song feeling like a heartfelt diary entry of Bain's.
Along with the album, TJH has released an equally emotional music video for the single 'Maybe You're The Reason', which sees Bain alone in a bedroom, with only shadows and herself to keep her company.
Watch the 'Maybe You're The Reason' music video:
And now take a listen to the album 'Good At Falling' in full: