The Japanese House - 'Saw You In A Dream' music video.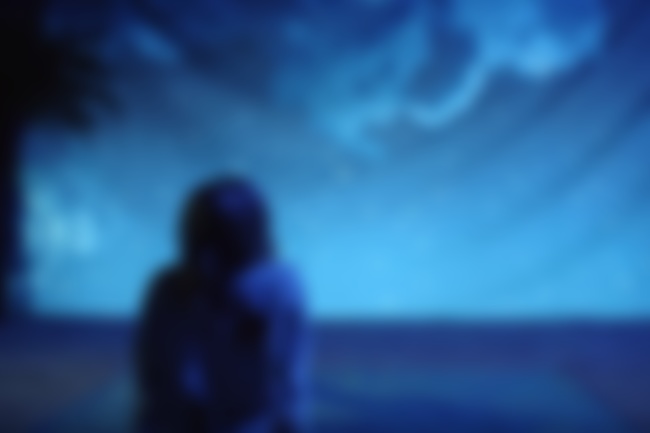 Currently on a headlining tour of the UK, The Japanese House has just dropped a beautiful music video for her new single, 'Saw You In A Dream', which features Amber Bain passing through various choreographed dream-like-sequences.
About the inspiration behind her song, Bain says: "It's a very clear message: I didn't want to drown my vocals in too many harmonies this time because the melody is quite strong on its own. Rather than to hide your sadness about your loss of someone, it's a nice thing to be like 'I miss them'. That's why the vocals are quite present."
Watch the 'Saw You In A Dream' music video below...
P.S. Click here to read our latest interview with The Japanese House.