Pale Waves - 'Eighteen' music video.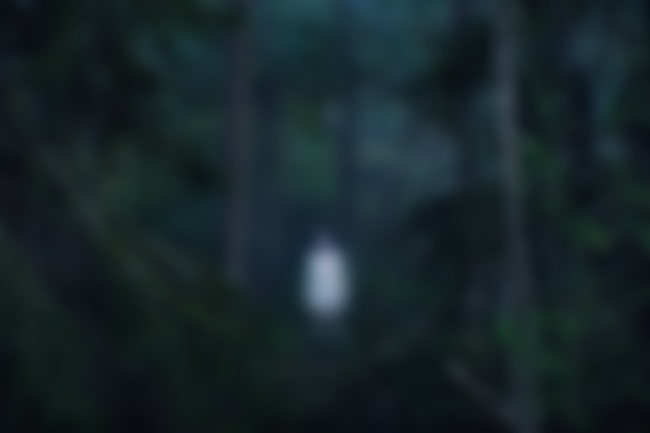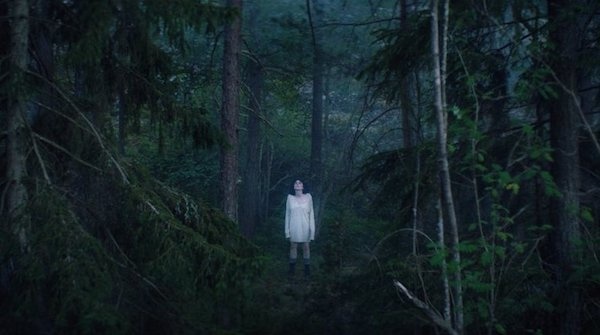 Pale Waves have shared a slightly self-referential music video for new single 'Eighteen', which opens with frontwoman Heather Baron-Gracie taking off her wig and make-up from the 'Noises' music video, and may also include a nod to the white dress of 'New Year's Eve'.
Watch the 'Eighteen' music video below (and keep an eye out for cameos from the other members of Pale Waves!)...
P.S. Read our latest interview with Pale Waves here.