A round-up of 'Stranger Things' kids happenings.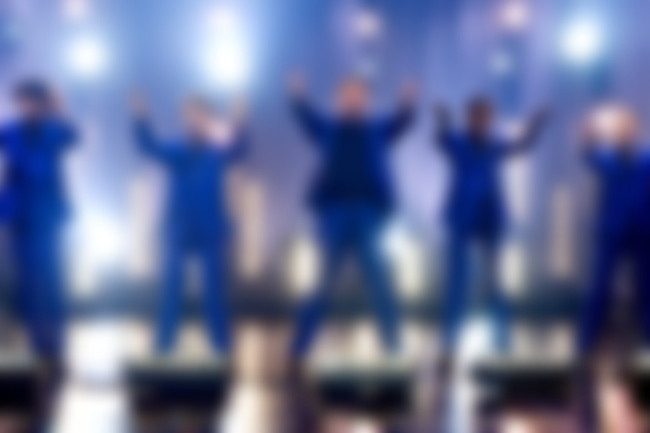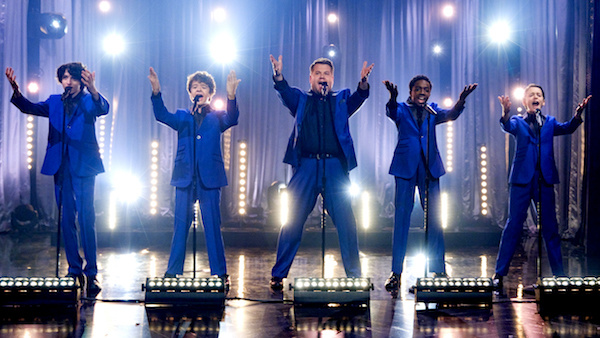 The 'Stranger Things' children have had a very busy few weeks on the promo trail following the release of the second season of the Netflix show - and we've handily compiled them into one handy article for you.
This first one is definitely the best of all, and includes Finn Wolfhard, Gaten Matarazzo, Caleb McLaughlin, Noah Schnapp, and James Corden reuniting their Motown group, The Upside Downs. The matching suits! The choreography! It's all too much.
The boys also appeared on The Tonight Show Starring Jimmy Fallon, where they not only discussed 'High School Musical', but also had an amazing dance battle performance…
Next is a hilarious rap performance by Millie Bobby Brown, in which she recaps the entire first season of the show: