Introducing: Lauv + his upcoming NZ show.
Introducing: Lauv + his upcoming NZ show.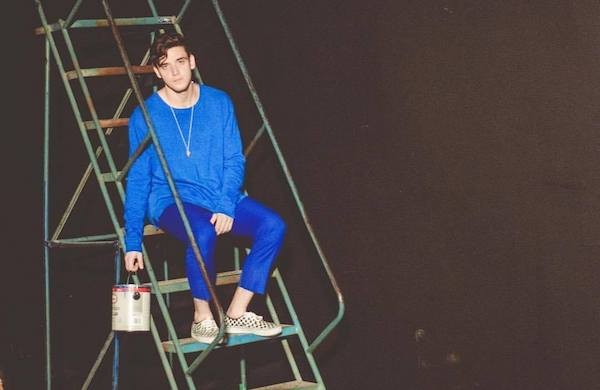 To celebrate the fact that singer/songwriter/producer Lauv is coming to New Zealand for the very first time, we've gathered some very important introductory facts about the up-and-coming artist who we are very excited about.
He'll play an All Ages show at Auckland's Powerstation on Monday March 19th, following three dates in Australia.
His single 'I Like Me Better' has become a global smash hit, with it already going Platinum in New Zealand and Australia, and landing on Spotify's Global Top 50 and Global Top 100 Artists.
He's also announced an upcoming release called 'I Met You When I Was 18', which will be rolled out via a "dynamic playlist" on Spotify - with a new song 'Paris In The Rain' set for release this Friday.
Listen to some of the playlist below:
As well as his own music, he's been responsible for some of this year's biggest songs, including Charli XCX's 'Boys' and Cheat Codes' 'No Promises':
And in case you weren't already convinced of his talent, watch a live performance of 'Easy Love' below…
Tickets to Lauv's debut NZ show are on sale now - click here to purchase tickets.
Watch the 'Easy Love' music video below…
P.S. Keep an eye out for our interview with Lauv, out in CDM Issue #22, out December 4th!
Load next