Watch: Taylor Swift perform 'New Year's Day' live for Jimmy Fallon.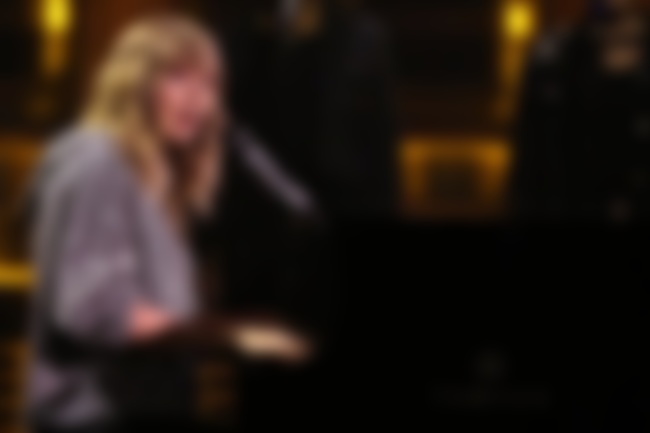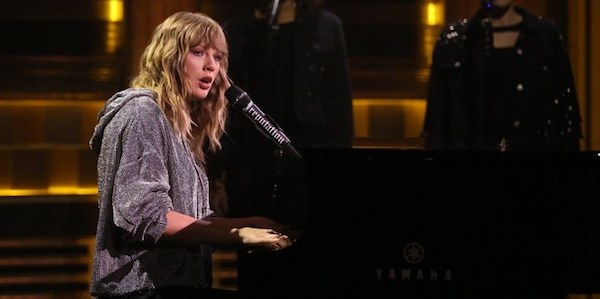 Taylor Swift was a surprise musical guest on The Tonight Show with Jimmy Fallon tonight, where she performed a heartfelt rendition of her song 'New Year's Day' from her just released album 'Reputation'.
The performance was completely last minute, and marked Jimmy's first show back at work following his mother Gloria passing away. The show's producer/writer Mike DiCenzo explained via Twitter that they asked Taylor to perform on a whim as she had been in town for 'Saturday Night Live' and she said yes. Read the full thread:
Watch Jimmy's tribute to his mother:
And watch Taylor's performance below…
P.S. Taylor Swift has announced she's bringing her 'Reputation' World Tour to New Zealand - click here for everything we know so far.