Ryan Gosling + Emma Stone on the cover of Variety.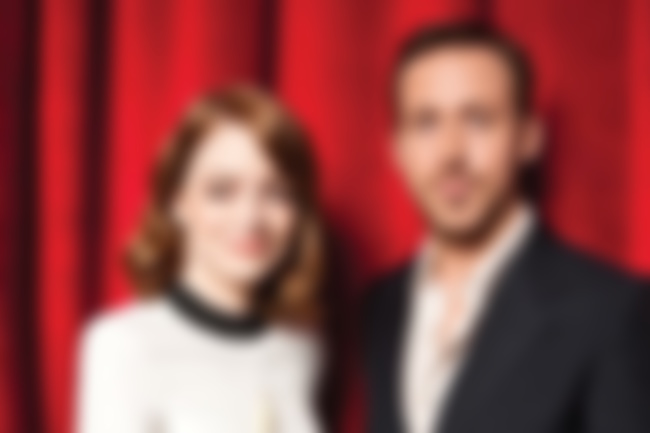 Ryan Gosling and Emma Stone grace the cover of the latest issue of 'Variety', promoting their upcoming film 'La La Land' - set for release on December 26th in NZ cinemas.
'Variety' also interview the film's director Damien Chazelle, who reveals that Miles Teller and Emma Watson were originally cast in the leads for the film.
Check out the rest of the shoot below…