Must-listen: Roy Blair's triple single pack 'Graffiti'.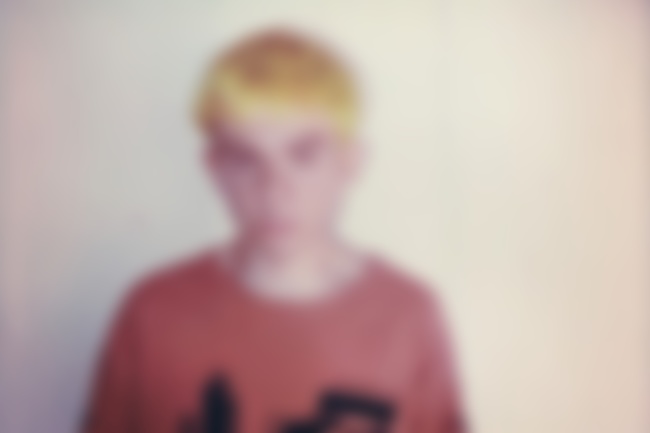 The incredibly talented Roy Blair has today shared three brand new songs - 'I Don't Know About Him', 'Fantazia' and 'You Weren't Enough' - which showcase his exponential musical growth and evolution.
About his new music, Blair says: "'Graffiti' is the bridge between 'Cat Heaven' and LP2 and explains where I've been mentally and emotionally over the past year."
Listen to all three new songs below...
P.S. It looks like we're getting a Roy Blair album in 2020?!