Listen: Foals' new song 'The Runner'.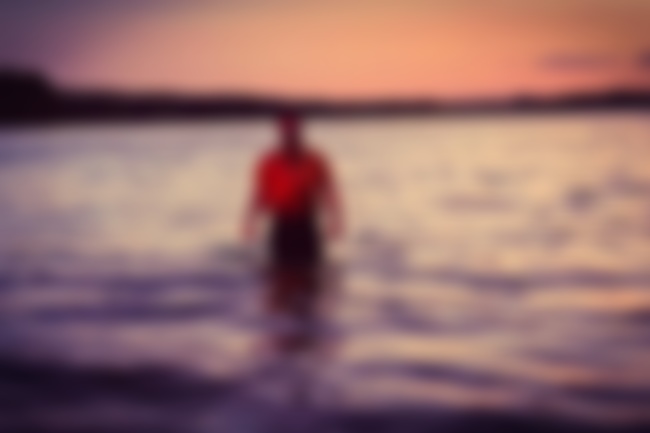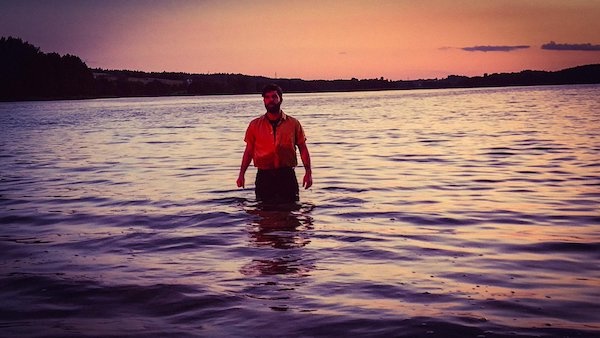 Foals have today released a new song, 'The Runner' - lifted from the band's upcoming album 'Everything Not Saved Will Be Lost – Part 2' out next month on October 18th.
About the new song, the band's Yannis Philippakis says: "It's a call to find a sense of purpose & perseverance despite the odds & despite the troubles we may find inside or outside ourselves."
Listen to the new song below...
P.S. Read our latest Foals interview here.