Watch: 'Stranger Things' Season 2 Super Bowl trailer.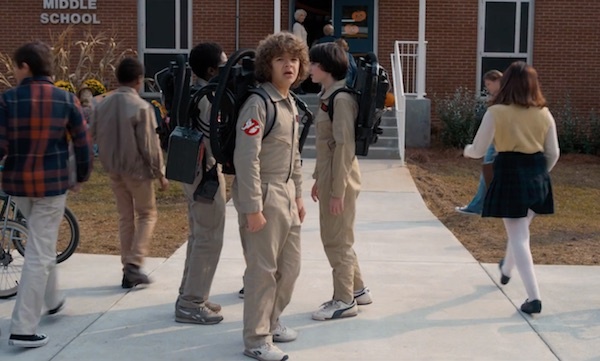 As teased by Netflix, 'Stranger Things' fans were rewarded with a new trailer for Season 2 of the show which aired during today's Super Bowl, and revealed that the show will return this year at Halloween.
Watch the new trailer below...
P.S. Click here to read our latest interview with Joe Keery (a.k.a. Steve Harrington) of 'Stranger Things'.