Must-watch: Maggie Rogers - 'On + Off' music video.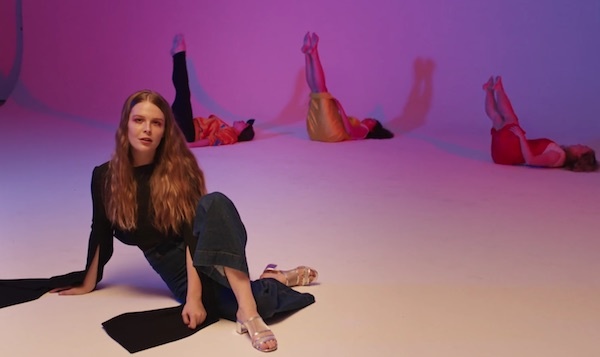 Maggie Rogers has released a music video for 'On + Off' - the latest song to drop from her forthcoming 'Now That The Light Is Fading' EP, which will also include previous singles, 'Alaska' and 'Dog Years'.
About her new video, Rogers says: "Couldn't be more excited to finally put the video for "On+Off" out into the world. The third installment in the trilogy I made with my friend and creative ally, Zia Anger, I'm so proud of all the focus, sweat, and teamwork that went into making this one shot video."
Watch the 'On + Off' music video below...