Review: M·A·C x Lip Duos.
Review: M·A·C x Lip Duos.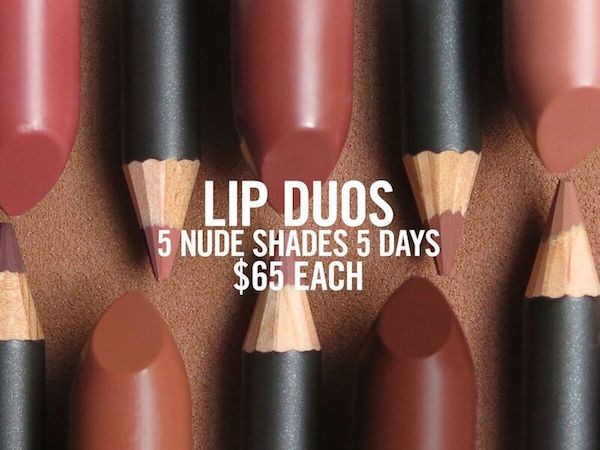 M·A·C Cosmetics have just released for a limited time, lipstick and liner duos of cult favourite shades from the brand. The M·A·C Lip Duos contain a large range of shades from deep reds to peaches, and there's something for everyone in this limited-edition collection. The limited-edition Lip Duos will be available for $65 (buying them each separately is valued at $76).
Velvet Teddy Lipstick + Boldly Bare Lip Pencil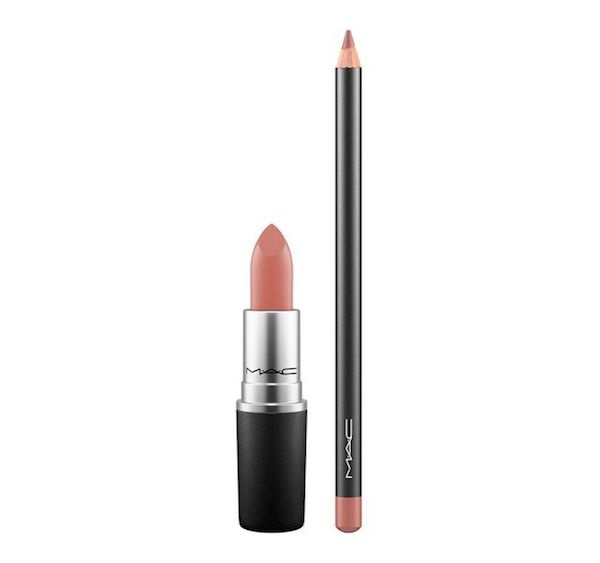 One of the most well-known and highly popular M·A·C Cosmetics lip shades to date. A perfect everyday matte colour with a perfectly matching lip pencil, this is a definite must-have for every pink nude lover. 
Whirl Lipstick + Whirl Lip Pencil
A deep rose matte shade that lasts all day and all night. The shade goes with every outfit and fits perfectly into every makeup collection. It even has a perfectly matched lip pencil to go with it. 
Stone Lipstick + Stone Lip Pencil
A matte taupe shade that is definitely on the bolder side of the nude spectrum, but a pretty shade perfect for all skin colours nonetheless. It definitely gives a 90s vibe with the unique taupe colour.
Load next