Review: M·A·C x Kabuki Magic.
Review: M·A·C x Kabuki Magic.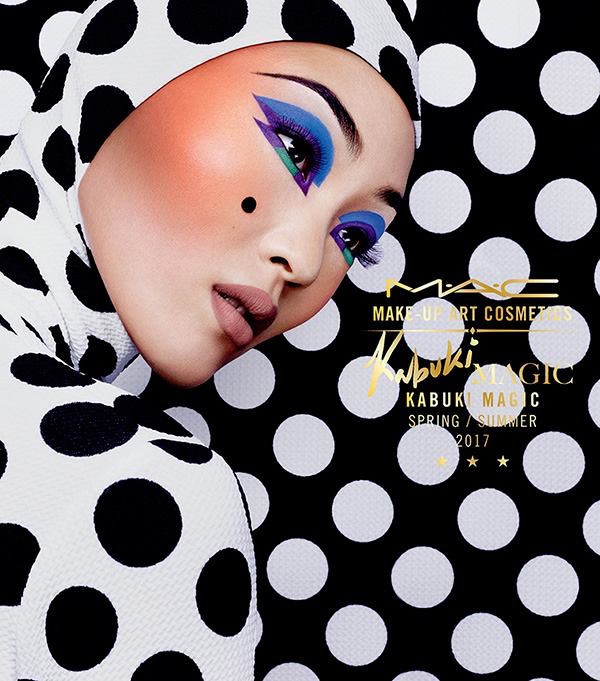 Kabuki is a renowned make-up artist who has worked with all your favourite popstars and actresses. He has also had work appear in major fashion magazines such as Vogue, Cosmopolitan and Harper's Bazaar, and now is releasing a 23-piece collection with M·A·C Cosmetics featuring very bold colours that 'can't be found anywhere else'. Kabuki recently visited New Zealand and showcased some of his work and talent in our local Britomart M·A·C store for us to witness with our very own eyes.
Retro Matte Liquid Lipcolour - Deep Berry
A cool undertoned long-lasting pigmented berry shade is a must-have in everyone's makeup collections and this Retro Matte lip is definitely something special. The colour is gorgeous and fits into this collection perfectly.
Retro Matte Liquid Lipcolour - This Modern Age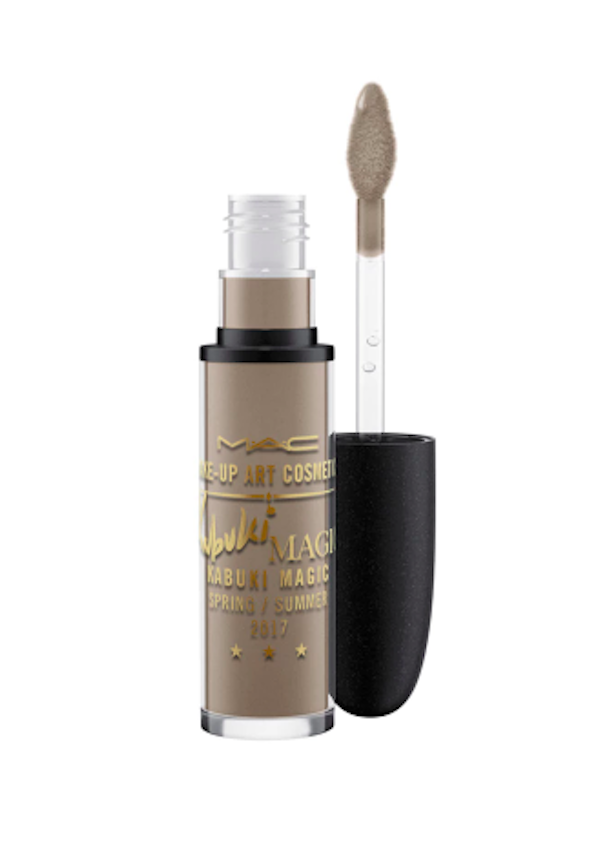 The formula of the Retro Matte liquid lips is one of the best I've ever tried. The immense pigmentation mixed with the smooth thin application makes it the perfect formula. This concrete grey shade is unique, and while it may be something out of some people's comfort zones, it's a beautiful shade nonetheless.
Crystal Glaze Gloss - It's A Great Feeling
Just the way that it looks in the pot makes you want it in your hands immediately. It's hydrating and comfortable on the lips for easy wear throughout the day, and this product allows the colour of your natural lips to shine through while tinting your lips. It looks great both on top of a lipstick or alone.
Eyeshadow Quad - Dazzleshadow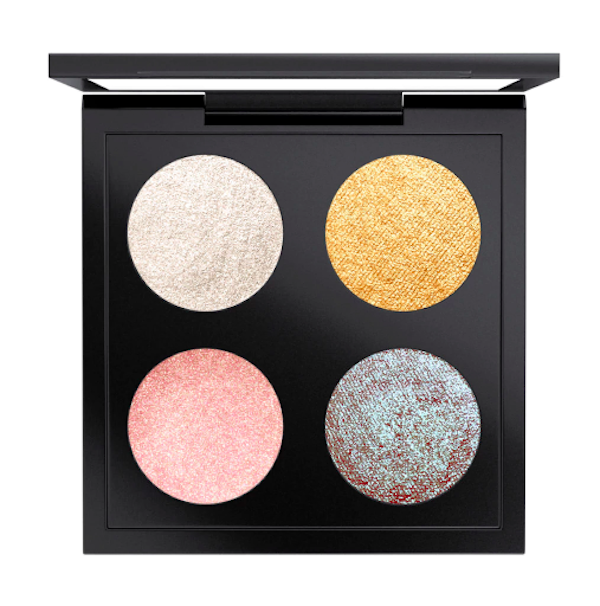 This eyeshadow quad contains four different fun shimmery shades from a range of different colours, and all are extremely unique. They would look perfect in the middle of the lid to brighten up and shimmer an eye-look. I love every shade in this quad and would use these colours on a regular basis. This is my favourite product from the Kabuki collection.
You will like, if you like: Wearing brightly coloured outifts, thinking you can never have too much glitter, not caring what others think, and breaking out into song in public.
In emoji-form: ???? ???? ✨ ???? ????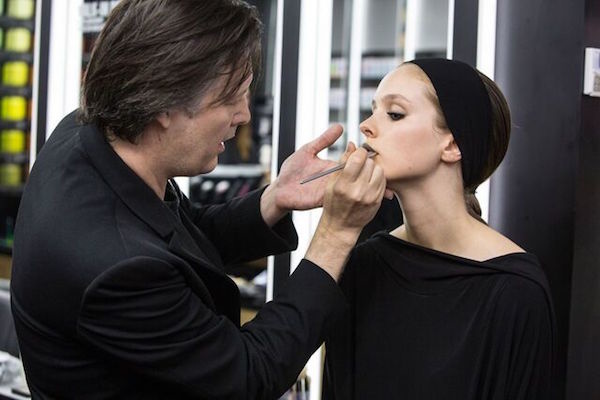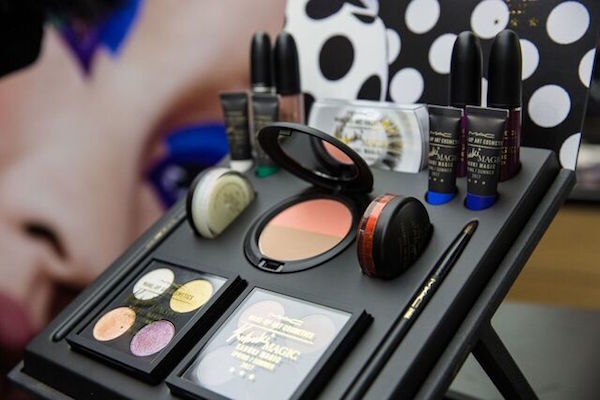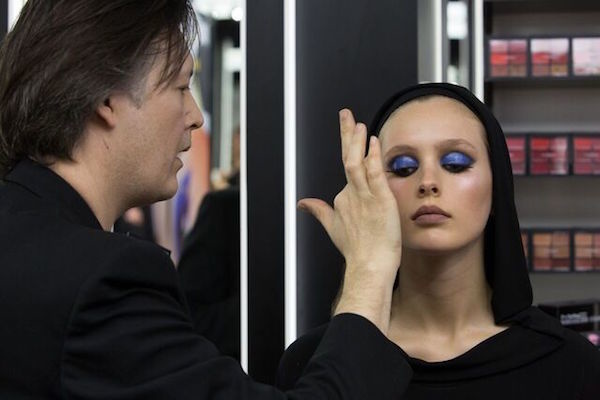 Load next