Halsey's M·A·C lipstick is now available.
Halsey's M·A·C lipstick is now available.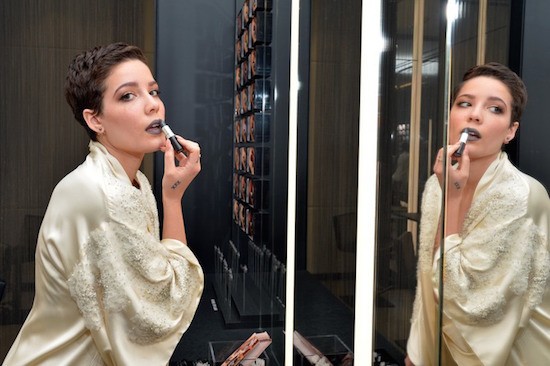 Though not available in-store in New Zealand, Halsey's limited-edition M·A·C lipstick is now available online through the M·A·C website. The collaboration is part of M·A·C's new collaboration series called Future Forward, which teams with women shaping music's future.
Her lipstick is a grey matte lipstick - which is pretty out there, though Halsey herself has posted a photo showing what can be done with the product:
The lipstick is available for order HERE - and although it doesn't ship to New Zealand, we highly recommend YouShop, which allows you to buy things anywhere in the world, and get them shipped to New Zealand.
Check out another promo video for the new lipstick below, which is soundtracked by Halsey's own song 'Colors pt. II':
Watch Halsey's music video for 'Colors' below…
P.S. Read our interview with Halsey HERE.
Load next