Halsey - 'Castle' music video.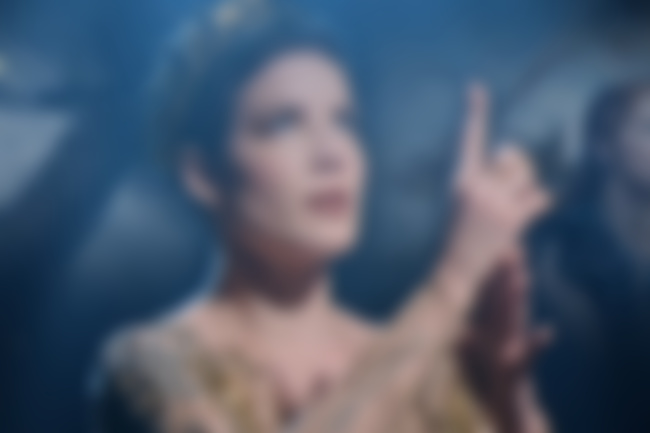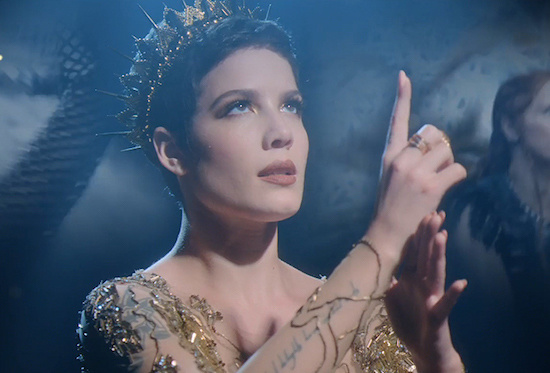 Halsey has dropped a music video for her new version of 'Castle', lifted from the soundtrack to 'The Huntsman: Winter's War Version'.
The music video shows Halsey dressed in a very queen-esque dress and crown, singing in front of the mirror from the film. It also weaves in and out footage from the movie.
Watch the music video below…
P.S Read our interview with Halsey HERE.