Halsey & Yungblud release new song '11 Minutes' feat. Travis Barker.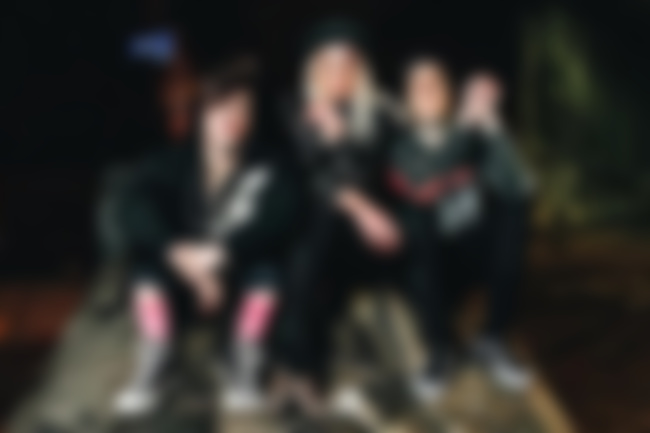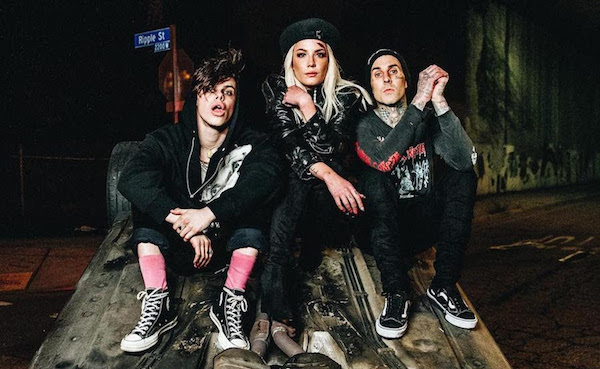 As teased by Halsey yesterday, she has released a new song with Yungblud, '11 Minutes', which also features Travis Barker.
About the new song, Yungblud says: "The song tells the story of a perfect tragedy that reflects modern love within our society. We are so distracted and focused on what's next, we can fail to see what is actually in front of us. We don't realise how much we need something until it's taken away from us."
And about the collab: "Working with Halsey and Travis was a fucking dream – at the end of the day we're all rock kids. We grew up with a mutual adoration for the genre so it completely makes sense that we would come together and try to modernise it."
Listen to '11 Minutes' below...