Review: M·A·C x Taraji P. Henson.
Review: M·A·C x Taraji P. Henson.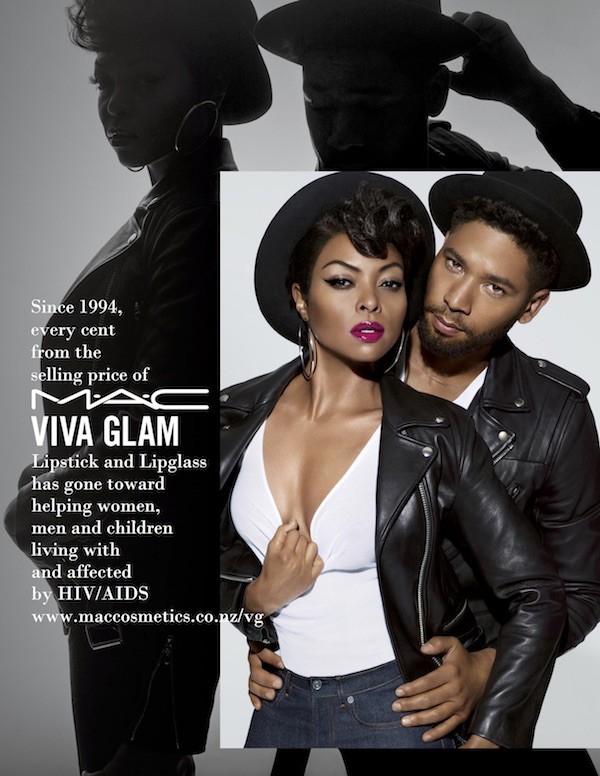 The award-winning star of 'Hidden Figures' and 'Empire', Taraji P. Henson has recently collaborated with M·A·C Cosmetics to bring out a bold fuchsia-filled collection of lip products. And as always, every cent of M·A·C Viva Glam lipstick/lipglass sales go towards helping people living with and affected by HIV/AIDS.
Viva Glam Lipstick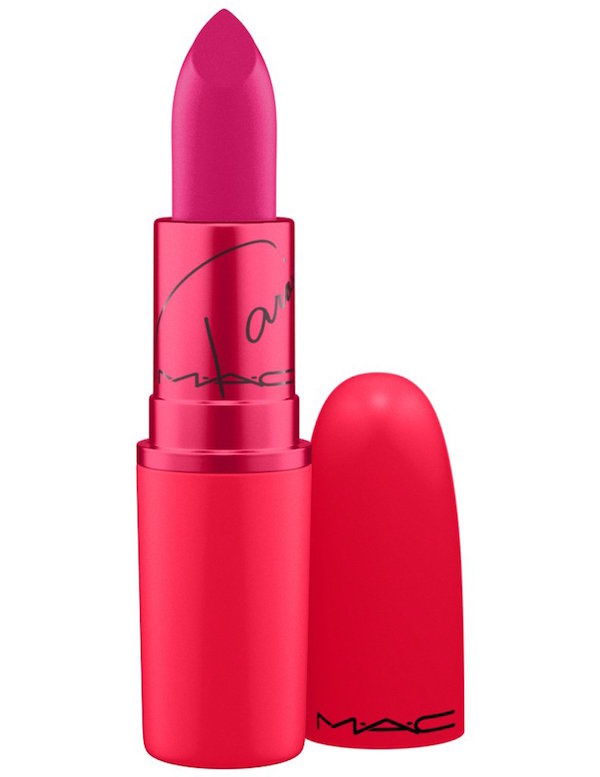 A bright fuschia shade like this one is definitely something you'd expect from the incredibly fierce Taraji. The lipstick is very eye-catching in bold red bullet-packaging also.
Viva Glam Lipglass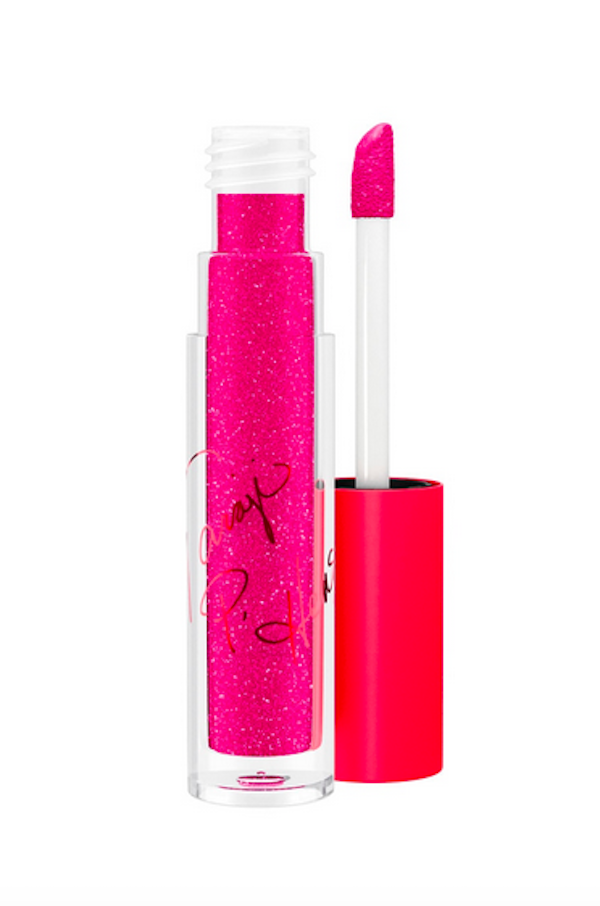 A very pigmented violet and pink sparkle filled Lipglass is definitely a statement that fits perfectly with Taraji's confidence. This would be perfect paired with the other lipstick in the collection or alone. Taraji's signature in metallic red writing is printed on the glass of the tube, for that extra special touch.
You will like, if you like: Dancing around your room to loud music, going out with friends, being a strong independent woman, and enjoying a glass of wine at 4am.
In emoji-form: ???????? ???? ????‍♀️ ???? ????
Load next