Review: M·A·C x Diane Kendal.
Review: M·A·C x Diane Kendal.
Diane Kendal is a British make-up artist, whose work has been featured in the likes of French, American, Japanese and Italian Vogue magazines, W Magazine, and Interview Magazine. Diane landed her first major job with an Italian Vogue editorial and has been hard at work ever since.
Flourish Me Bold - Bright Indigo Blue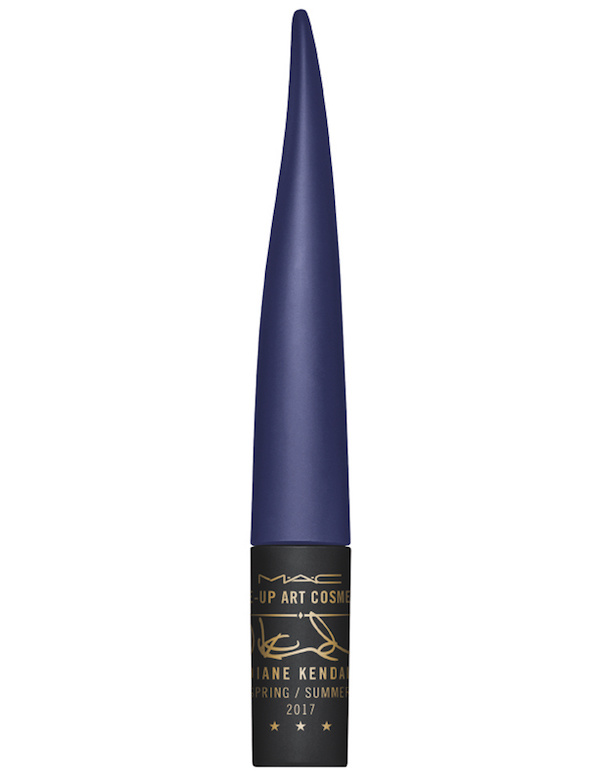 Blue eyeliner isn't for everyone, but its comeback is here! With the 90s fashion and make-up hype that is occurring right now, blue eye make-up isn't something to be seen as out of the ordinary. The crayon liner stays in place whether it be put on the waterline or the lid, well throughout the whole entire day, and is easy to apply. It's also really great for people with sensitive eyes and contact lens wearers. We're all hoping M·A·C makes this a permanent product!
Quirk Stick - Sheen Smouldering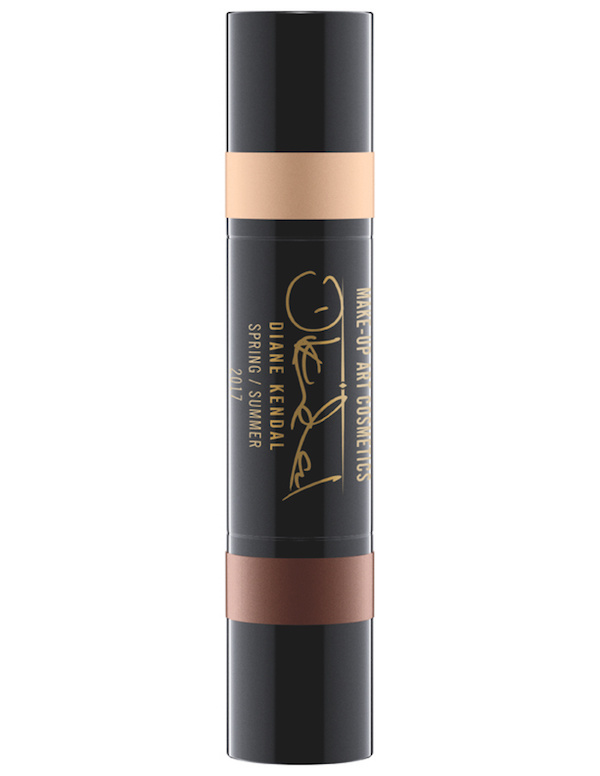 This multi-use and super versatile three-in-one stick is a make-up bag must-have. Whether you're impatient with blending, an extreme traveller, or just someone who wants to minimise their make-up collection, this Quirk Stick is a make-up lover's dream.  The stick can be used for highlighting, contouring and bronzing on all skin types, and its soft texture and high pigmentation makes it so very impressive.
Glamourize Me - Eyeshadow Palette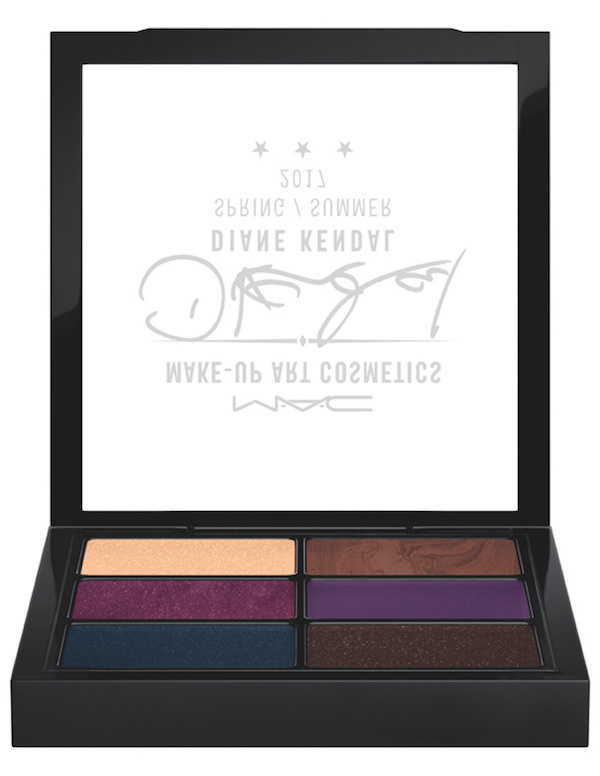 What may seem like an odd arrangement of shades together in one palette, actually makes it even more loveable. There is something for absolutely everyone in this palette with colours ranging from deep coppers to striking purples. The shades have different formulas and finishes, so the possibilities for eyeshadow looks is endless. The formula is extremely similar to M·A·C's infamous and cult-favourite paint pots!
You will like, if you like: Being a walking sunbeam, going for picnics on sunny days, playing mini golf, and stargazing.
In emoji-form: ???? ✨ ???? ???? ????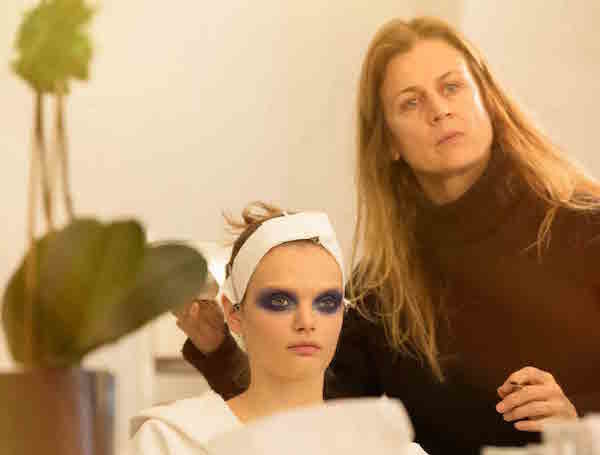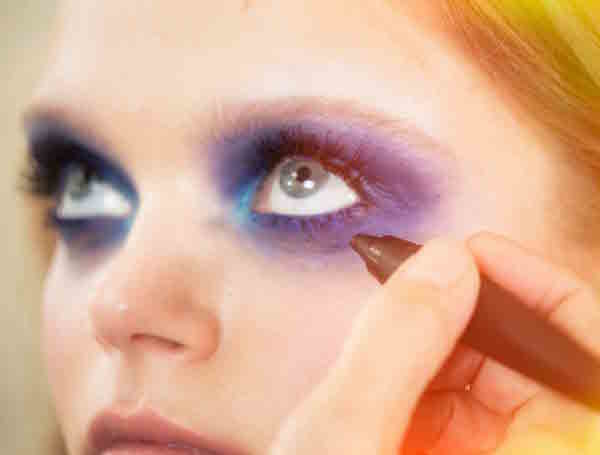 Load next