Win: BurgerFuel Gourmet Mini vouchers.
Win: BurgerFuel Gourmet Mini vouchers.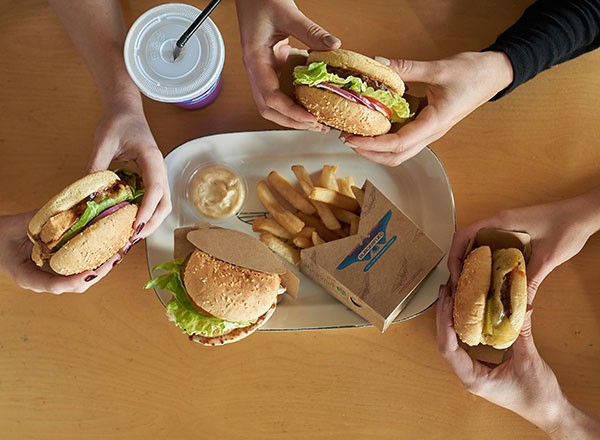 As we head into winter, we're all for ordering heartwarming and delicious food for lunch - and BurgerFuel's Gourmet Minis 100% fit the description of this.
There are four different mini burgers available in the range, with the smaller burger size making them the perfect size for lunch or a smaller portion - and we've got your chance to nab yourself and your friend a free meal.
To go in the draw to win two burger vouchers (one for you and a friend!), follow the below instructions…
HOW TO ENTER:
1. Follow @coupdemain on Twitter and 'like' Coup De Main on Facebook for all your food updates and news:
twitter.com/coupdemain | facebook.com/coupdemainmag
2. Tell us which of the BurgerFuel Gourmet Mini burgers you'd be most excited to taste test and why.
Make sure you're following Coup De Main on Facebook [HERE] and Twitter [HERE] for all the latest updates and competition announcements!
Load next