5 things we are excited to eat at Outside Lands '16.
5 things we are excited to eat at Outside Lands '16.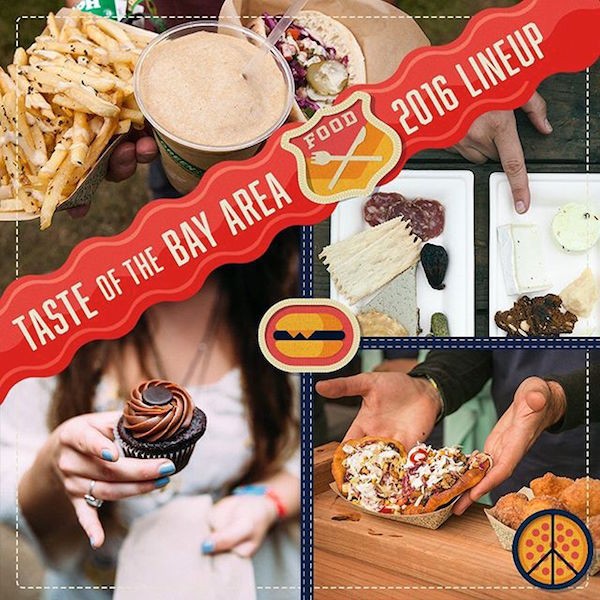 We've officially started counting down the days until August 5th is upon us - a.k.a. the first of three days spent in San Francisco at Outside Lands festival.
To make the deal even sweeter, they've just announced their food and drink line-up, and it's just as exciting as when they announced their musical line-up (click HERE for more info on that, but it features the likes of Lana Del Rey, LCD Soundsystem, Halsey, The Last Shadow Puppets, Vince Staples, Grimes, and SO many more).
There's something for everyone, with restaurant partners, as well as food trucks + carts. The festival features a number of "food zones", including Wine Lands, Beer Lands, Choco Lands, and Cheese Lands. That's right, CHOCO LAND.
The full food and drink line-up can be seen HERE, but we've compiled a list of a couple of things we are particularly excited about - check them out below:
#1. The Crème Brûlée Cart - that's right, a whole cart dedicated to one of my all-time favourite foods, creme brûlée. This cart is part of the 'Choco Zone', and offer freshly torched brûlées, with a variety of flavours and toppings available.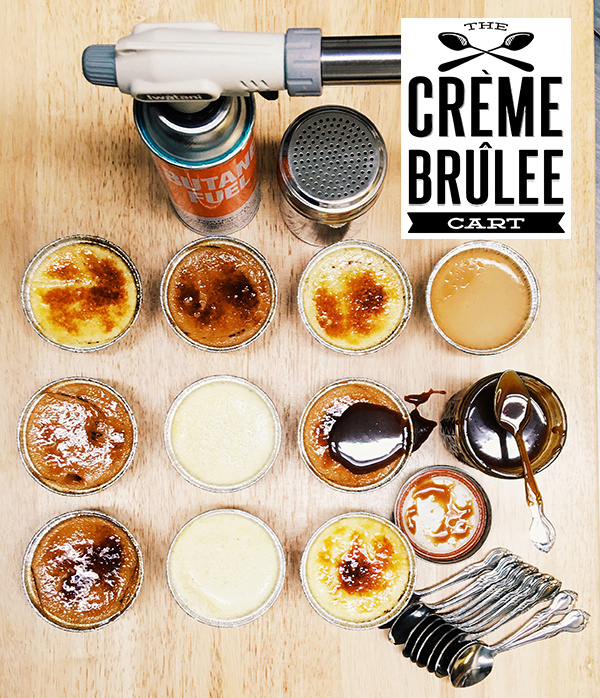 #2. Wise Sons Jewish Deli - is it really a trip to America if you don't eat a bagel covered in delicious schmear? Sandy Cohen from 'The OC' would approve, and these look incredible.
#3. Little Skillet - chicken and waffles is something of a mystery to most people in New Zealand (unless you've frequented at Britomart delight Orleans), but it's something uniquely American, combining fried, crispy chicken, with puffy yet soft waffles. Bring it on.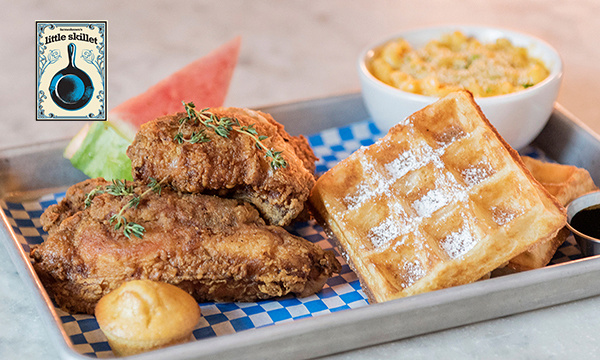 #4. Rocko's Ice Cream Tacos - the title really says it all. August is a hot month in San Francisco, so what better way to cool down than with an ice-cream taco? They also offer frozen s'more tacos - yum.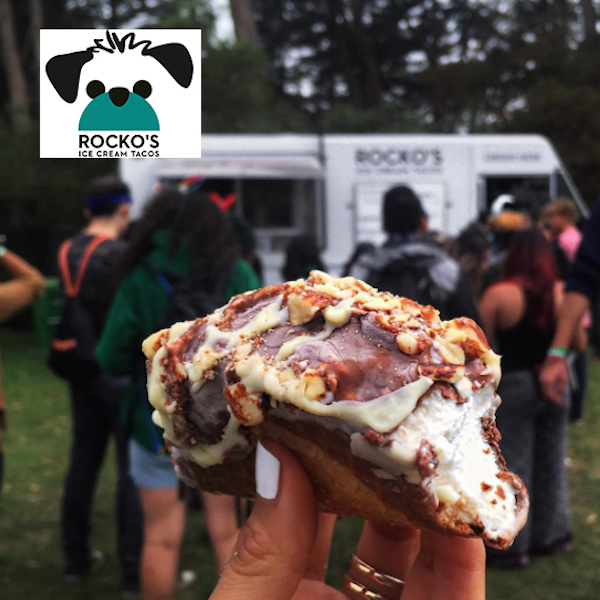 #5. The Monk's Kettle - pretzel knots with beer cheese sauce. A good pretzel knot is the way to my heart, so I think I will be frequenting this place on numerous occasions.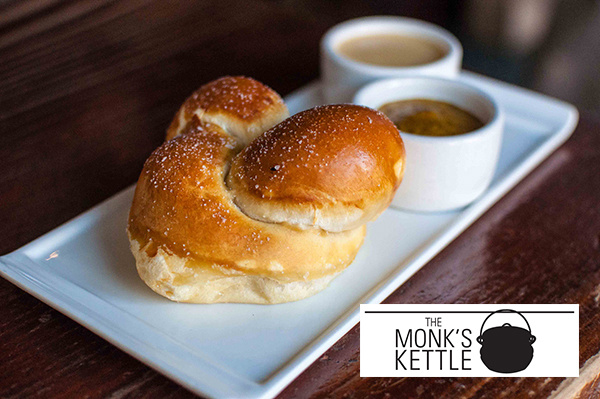 Click HERE for more information on Outside Lands.
Load next