Wallows tease new song 'Sidelines'.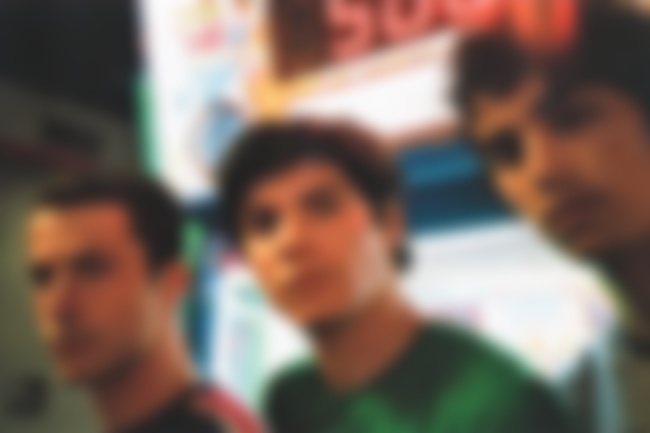 With the release of Wallows' debut album 'Nothing Happens' coming up on March 22nd, the band have today launched a hotline which fans can dial into to hear a preview of a new song, 'Sidelines'.
Apparently this happens:
GIVE US MORE pic.twitter.com/juvaTo5vPj

— kate CELL TOMORROW (@andverson) March 5, 2019
okay uk people! here u go, i paid the money for us, here's the snippet!! wallows ur so cool thank u pic.twitter.com/1mzndm0uVn

— macy 2 !! (@ndrewscott) March 5, 2019
And then this:
What a polite band.