Vampire Weekend return with two new songs, 'Harmony Hall' and '2021'.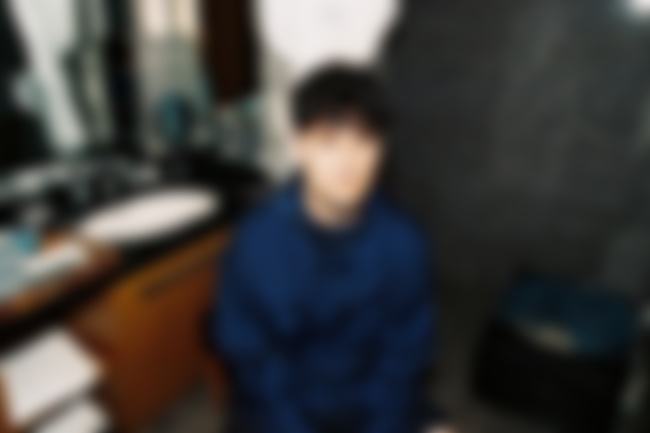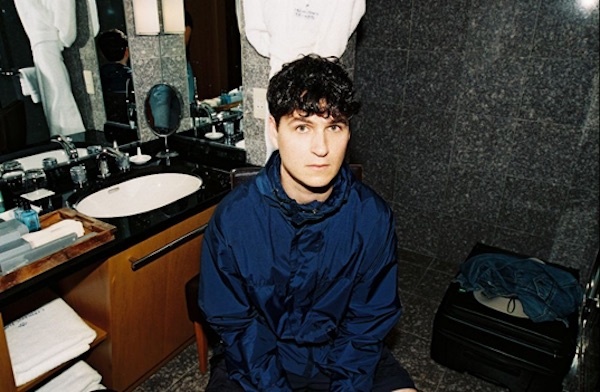 After teasing new music with a two-hour guitar loop teaser, Vampire Weekend have today shared two tracks, 'Harmony Hall' and '2021', which are the first new songs to be released of the 18 tracks comprising Vampire Weekend's forthcoming fourth album, 'Father Of The Bride' (their first in six years), due out later this year.
Koenig has said that Danielle Haim contributed to 'Harmony Hall', and Jenny Lewis sings the "boy" refrain in '2021'.
Listen to both new songs below...