Listen: Keni's new song 'Bev Hillz'.
Listen: Keni's new song 'Bev Hillz'.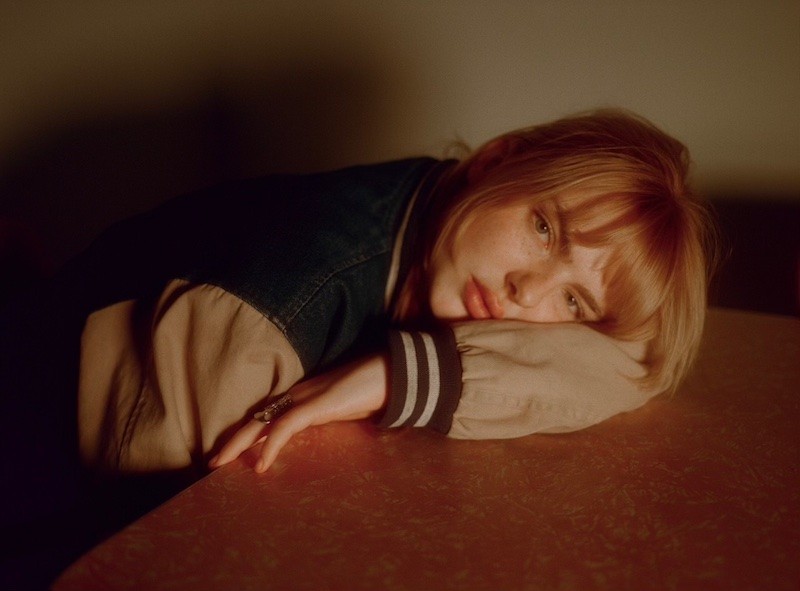 Following up last year's excellent diss track, 'Big Enough', Keni has shared another new song, 'Bev Hillz' - the first single from her upcoming debut EP.
About her new song, Keni says: "I love Weezer. always have, always will. Beverly Hills is a staple of my childhood. I grew up in LA and Hannah Montana was my favourite show so what else would anyone expect. I live and have lived in the San Fernando Valley forever. I love it here. It's my home but I want to move up. I don't take myself too seriously, similar in that sense to this song. In my silliest, wildest dreams I do want a star on the boulevard. I know how that may sound but I WANT one. A big fat star with my name on it. And that's okay, because you probably want one too. That's what this song is about."
Watch the 'Bev Hillz' music video below...
Load next