Alert alert: This is a new 'Gilmore Girls' trailer!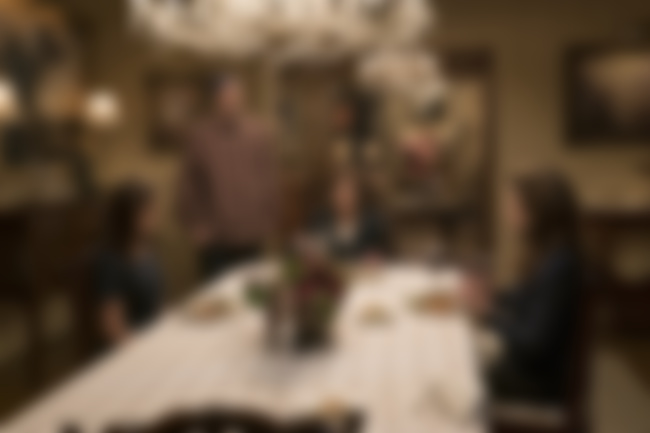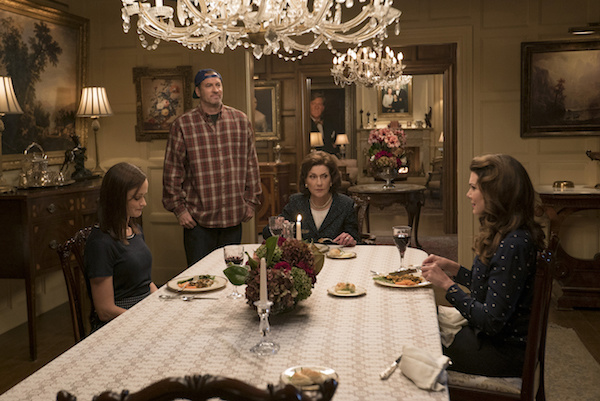 With the impending arrival of brand new 'Gilmore Girls' episodes only days away now - this Saturday NZ time / this Friday U.S.time, FYI - comes a second trailer which features brief snippets of unseen footage.
Watch the new trailer below...
Then prepare yourself: