THE 1975 announce their return to NZ this January 2016.
THE 1975 announce their return to NZ this January 2016.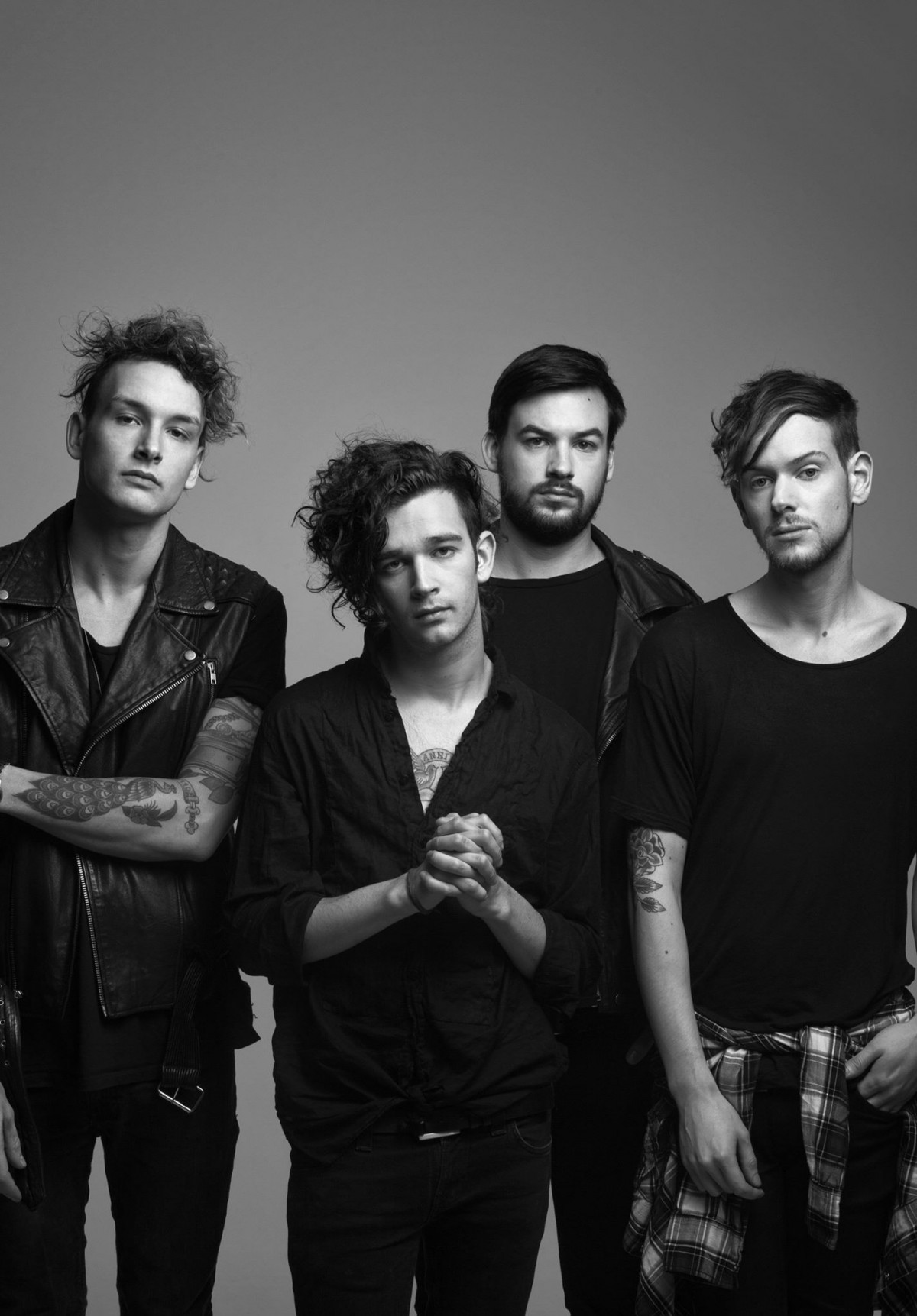 As has become their somewhat unofficial tradition, The 1975 have announced that they will be yet again returning to New Zealand and Australia next year in January - playing Auckland's Town Hall on Friday, January 15th.
I guess they just really like NZ Summer beach-times?
Tickets go on sale to the general public from 9am on Friday, July 17th HERE - with a Secret Sounds pre-sale available from 9am on Wednesday, July 15th, until 8am on Friday, July 17th (or until the pre-sale allocation runs out).
The pre-sale is only available to Secret Sounds mailout subscribers. Get on the list at: www.secret-sounds.com.au or Facebook.com/secretsoundstouring
Click HERE to check out our latest The 1975 interview.
"Dear friends of The 1975
I/ we/The 1975 are currently in production of our second full length record. Its creation signifies the end of the most inspiring challenging time that we've ever shared as friends and as artists. We simply couldn't have imagined connecting with as many people as we have since the release of our debut in 2013. We have toured the world playing over 25,000 shows in 400 different countries (that is a slight exaggeration but it was a lot) and we have had the privilege of encountering the countless faces that make up our incredibly loyal and ebullient peculiar fanbase.
 
It is that loyalty that inspired me to write this letter, scrappy as it may be. This is the beginning of a new chapter for The 1975. Our new record signifies the start of a new world for us, more colourful world a less colourful world. We want to play shows we want a real shared experience, we want to play HUGE shows that we never thought were possible, we want to play sets at festivals that people talk about for ages cos it was fun and it was music and the weather was perfect and we want to be honest, otherwise what's the fucking point?
 
The best way to start is the way we did before – in venues we have loved and placed that feel intimate enough to do a proper new show, with people who really want to be there, or need to be there in some extreme cases.
 
We have decided to start touring again this year, due to the size of the venues that we feel are appropriate for this particular tour and taking into consideration the humbling dedication that I have felt from a lot of our fans I predict that only the most dedicated fans will get tickets. This can only be remedied by our reciprocated dedication to playing more and more shows.
 
I'll see you soon with more music and drama and you've known the title all along.
 
Love Matty & The 1975"
Load next