The 1975 were recording at Abbey Road Studios today...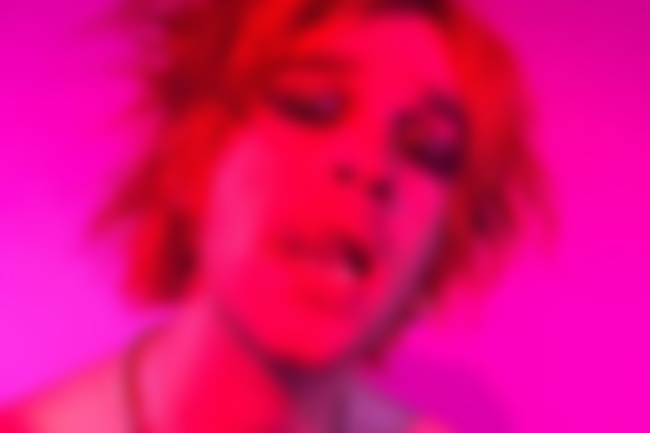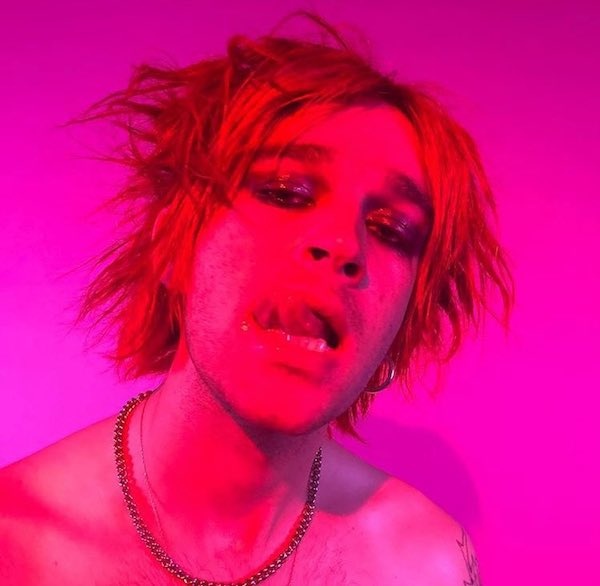 It's another day, and there's another new The 1975 #hype-poster, with the latest instalment bearing the information, "Nearly 70 per cent of young people aged 12-18 were counselled online this year," which is lifted from 2016/17 annual review of the UK's counselling service for children and young people (up to their 19th birthday) called Childline.
Not sure if there's much more to mine in this one, but you can read the full report here if you want.
In other news, the band's Matty Healy has been incredibly active, taking to his Instagram to do a live-stream of him playing rare cut 'How To Draw' on a piano for fans:
As well as obliging some fans who happened to be outside Abbey Road Studios today:
It seems that Healy and bandmate George Daniel may have been at Abbey Road Studios to record additional backing-vocals for their upcoming 'Music For Cars' album, as a session singer posted on Instagram today that he was with the band at the studio.
Below is a screenshot of his post's caption, which has since been edited:

And the current:
ANYWAY: