A round-up of Twenty One Pilots' Trench Week.
A round-up of Twenty One Pilots' Trench Week.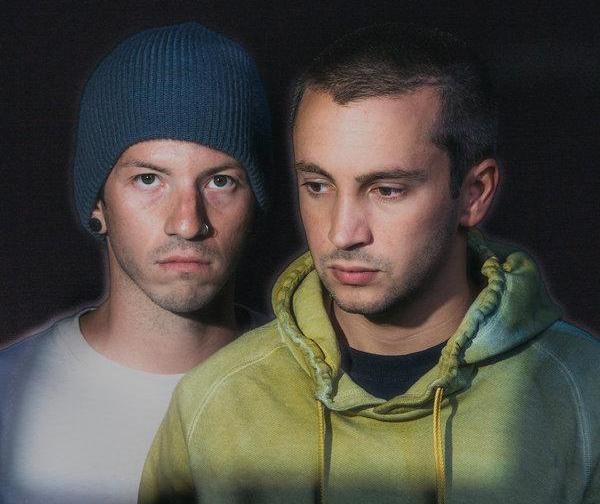 Twenty One Pilots' latest album 'Trench' has been on repeat since its release on October 5th, and in the week since the album dropped, the band have been very busy, with live performances, Reddit AMA's, and much more.
In case you've missed anything, we've put together a highlights reel below…
#1. We learnt a lot from their Reddit AMA. Here are some highlights:
#2. They took to the stage at the AMA's to perform 'Jumpsuit':
#3. Josh Dun did an incredible Instagram Live stream the week leading up to the album's release, where Tyler Joseph paced angrily back-and-forth in the background before showing us a physical copy of 'Trench'. It's hilarious.
#4. The band's Josh Dun was interviewed backstage at the American Music Awards to talk about the new album:
#5. The album landed at #1 in the Australian and New Zealand album charts! Listen to our favourite song 'The Hype' to celebrate:
+ watch this adorable video of a fan getting their vinyl singed at Amoeba Records in Los Angeles at a signing:
Twenty One Pilots' album 'Trench' is out now - click here to purchase.
Watch the 'My Blood' music video below...
Load next