King Princess - 'Talia' music video.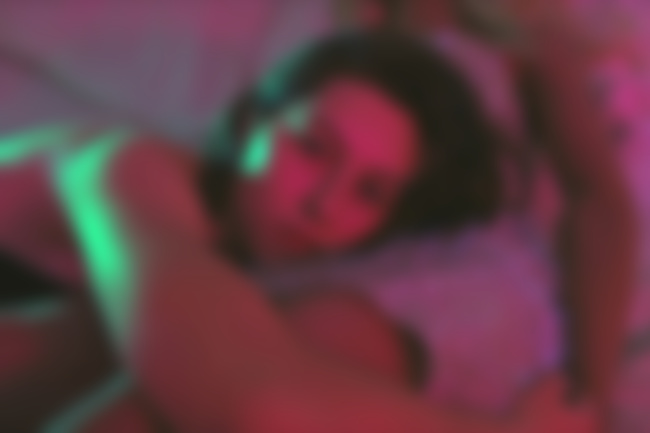 King Princess has shared a music video for new single, 'Talia' - lifted from her upcoming debut EP, 'Make My Bed', which is set for release on June 15th via Mark Ronson's Zelig Records (and will be the label's first release).
The 'Make My Bed' EP will feature both King Princess singles, '1950' and 'Talia', as well as three new tracks written and produced by King Princess.
Alongside the new video, King Princess has also announced her first ever shows, with headline dates at Los Angeles' The Troubadour June 18th and New York's Zone 1 at Elsewhere June 25th.
Watch the 'Talia' music video below...