First-look at Greta Gerwig's 'Little Women'.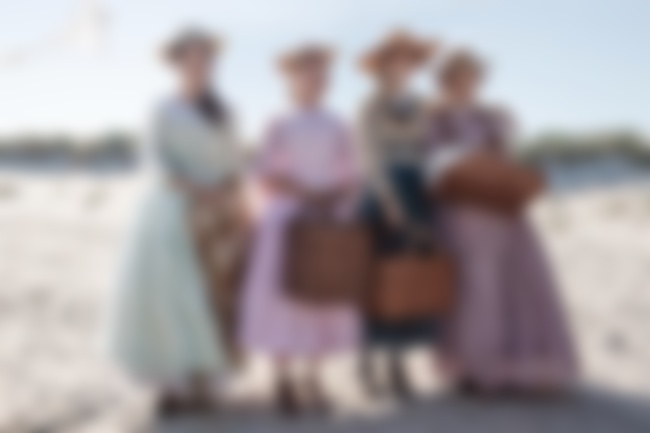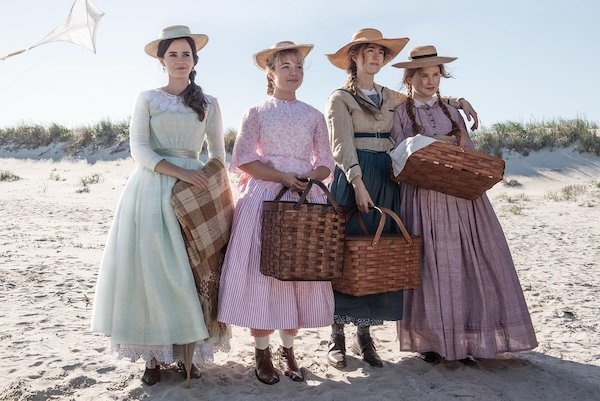 Vanity Fair has just shared new first-look photos at Greta Gerwig's upcoming film-adaptation of 'Little Women' (out at the end of this year) - starring the likes of Saoirse Ronan, Timothée Chalamet, Florence Pugh, Emma Watson, Eliza Scanlen, Laura Dern and Meryl Streep - which showcases what is sure to be a beautiful retelling.
Read the full Vanity Fair feature here.