Behind the scenes of the 'Gilmore Girls' revival.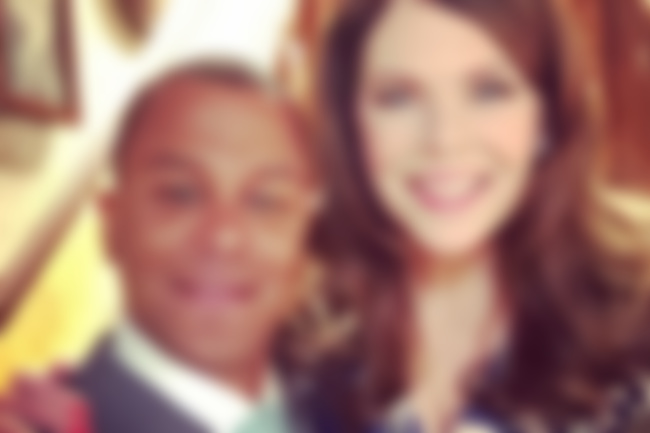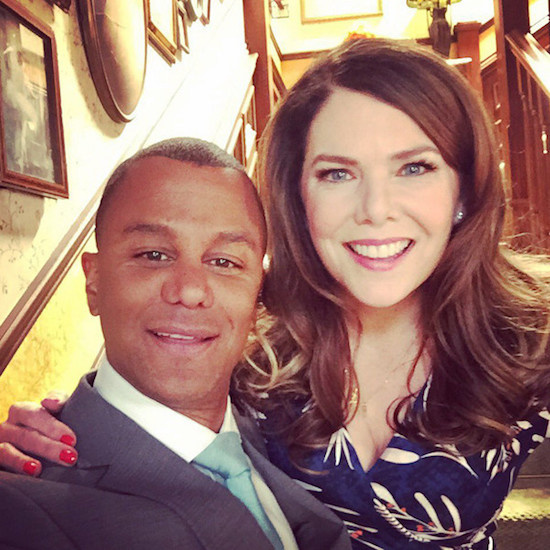 Following the exciting news that 'Gilmore Girls' has been revived for a special four episode season that will air exclusively on Netflix, filming has begun - and all your favourite cast-members have been reunited.
To keep the excitement building until the episodes air (something that has yet to be confirmed) - various cast-members have been sharing photos from filming, which began in February.
It's so strange seeing all the cast-members now, they all look so much older!
See all the behind-the-scenes photos below…