Shop: IRL 'Gilmore Girls' Luke's Diner coffee.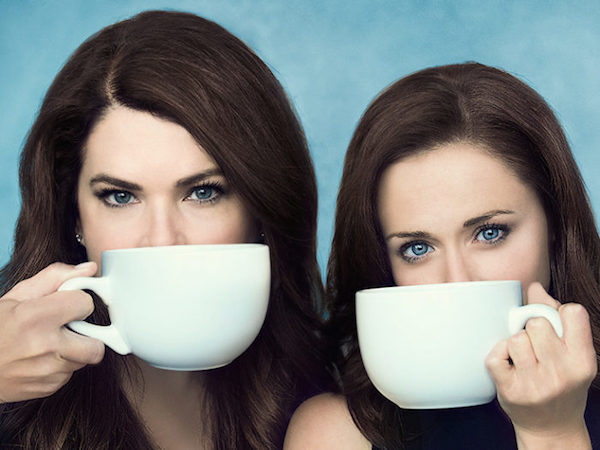 If you're looking for a coffee fix but endlessly sad that Luke's Diner doesn't actually exist (though you can see it on the Warner Bros. Studio Tour in Los Angeles), then this is news you wanna hear about - a coffee brand called Bova Java has started something called a Stars Hollow Coffee Club.
BRB, ORDERING THEM ALL.
There's a whole range of different flavours available - check them out below:
"Luke's No-Nonsense Special: You can't expect fancy from a guy who wears a baseball hat & flannel shirt daily. But you CAN expect only the best served at his diner. A medium roast coffee blend with a full-body, citrus fruit and honey notes, sparkling acidity, a clean finish."
"Mrs. Kim-Approved Dark Roast: Even Mrs. Kim can't bring herself to snub this dark roast coffee blend. A big-bodied coffee that's intensely bold and flavorful. You break, you buy!"
"Sookie's Gourmet Blend: A flavored coffee that even an amazing (& quirky!) Gourmet Chef like Sookie St. James can appreciate. This gourmet coffee combines the fabulous flavors of vanilla, caramel and Kahlua. It's so good you almost want to be "enscotched" in it."
"Taylor Doose's Town Meeting: When Taylor Doose calls a Town Meeting, the one thing every Gilmore Girl fan must have is a gourmet flavored coffee that's smooth and creamy with just the right amount of toasted hazelnut. This meeting is adjourned."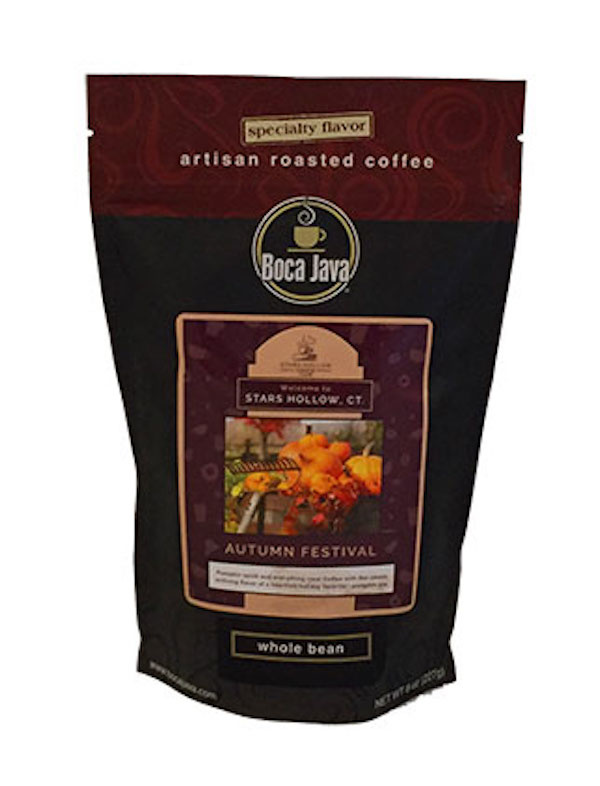 "Stars Hollow Autumn Festival: There's nothing like Fall in Stars Hollow and nothing evokes special memories like this pumpkin spice flavored coffee. If you like Pumpkin Pie and you love coffee then this is a coffee you won't be able to resist."
The coffee is available to order via the Boca Java website - click here to do so (so that you'll have coffee in time for the new season premiering in just a few weeks time!)
Watch the new 'Gilmore Girls' trailer below…