Clinique announce Happy Gelato Creams.
Clinique announce Happy Gelato Creams.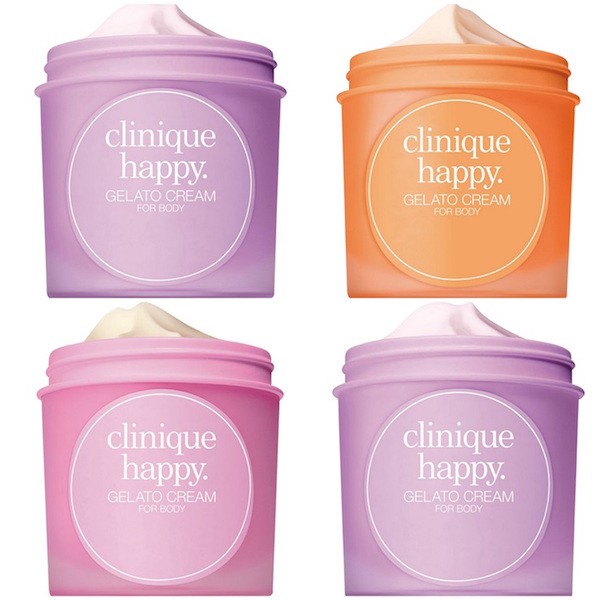 If the word gelato didn't already capture your attention, then these new Clinique products will - they're called Happy Gelato Creams, and they're going to be available in three different varieties.
The popular Clinique fragrance 'Happy' has been transformed into a body cream as the main star of the show - combining citrus and florals to create a truly unique smell.
We've been lucky enough to test out the 'Berry Blush' flavour of the cream, and can testify that the scent is to die for - and the texture of these creams is moisturising and conditioning all at once.
The new creams will leave your skin feeling uplifting and rejuvenated - and are the perfect Christmas present (to give or receive), or if you're wanting to treat yourself.
The Clinique 'Happy Gelato Creams for Body' will be available for a limited time at Clinique counters and via the Smith and Caugheys website from November 21st.
Load next