Jimmy Fallon = #1 'Gilmore Girls' fan.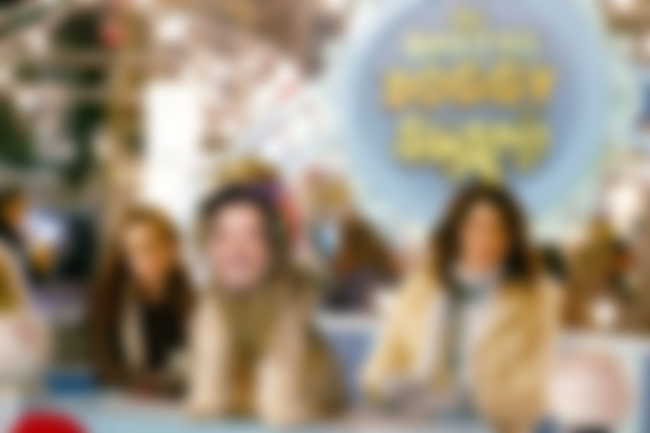 On an episode of The Tonight Show Starring Jimmy Fallon last week, Jimmy Fallon spent about five minutes to discuss his favourite 'Gilmore Girls' characters.
He revealed that he's just finished watching Season Four - so he has a lot of work to do before the new season coming out next week.
Watch the clip below…