Watch: The Lonely Island perform 'I'm On A Boat' with classroom instruments.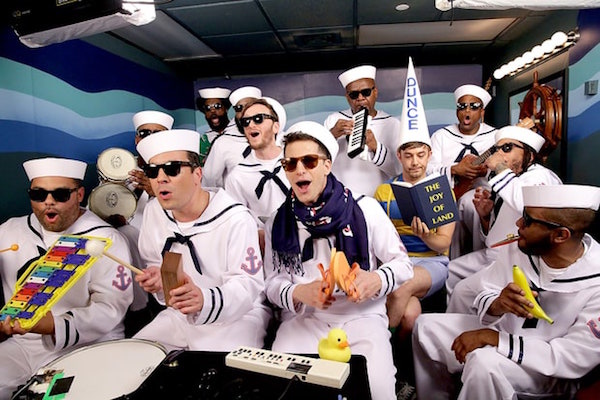 In what might be Jimmy Fallon and The Roots' best ever yet 'Classroom Instruments' version of a song, The Lonely Island have busted out a special rendition of 'I'm On A Boat' that even features... a mermaid.
Watch it all go down below...