Watch: The 1975's Tinderbox 2016 set.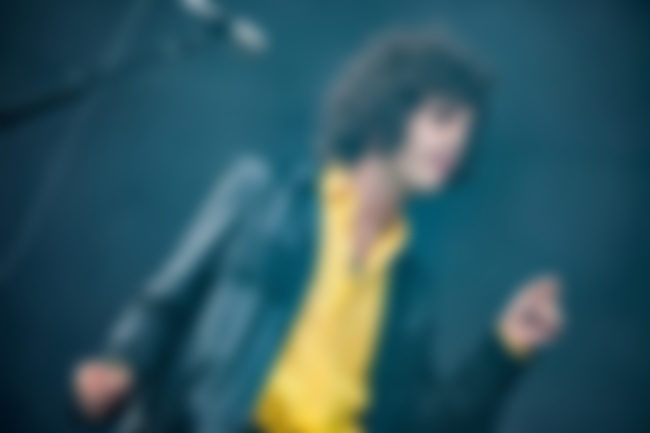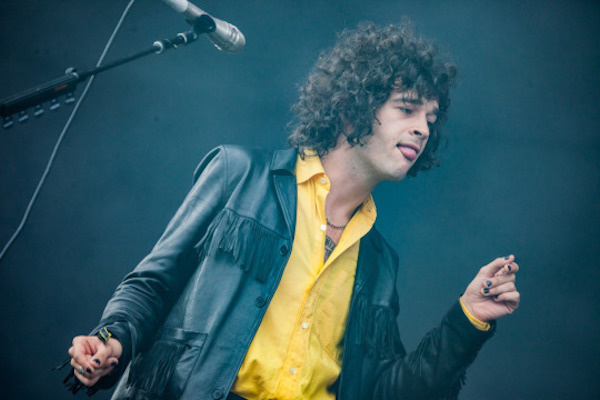 With The 1975 swerving New Zealand on their upcoming visit to Australia for Splendour In The Grass, we shall just have to satisfy ourselves instead with live-streams from European Summer festival season.
So without further ado, here's Tinderbox 2016.
Setlist:
UGH!
Heart Out
So Far (It's Alright)
A Change Of Heart
She's American
Somebody Else
Loving Someone
You
Paris
Girls
If I Believe You
Chocolate
The Sound
Sex
Watch the full set below...