The 1975 covering One Direction's 'What Makes You Beautiful' [in Australia].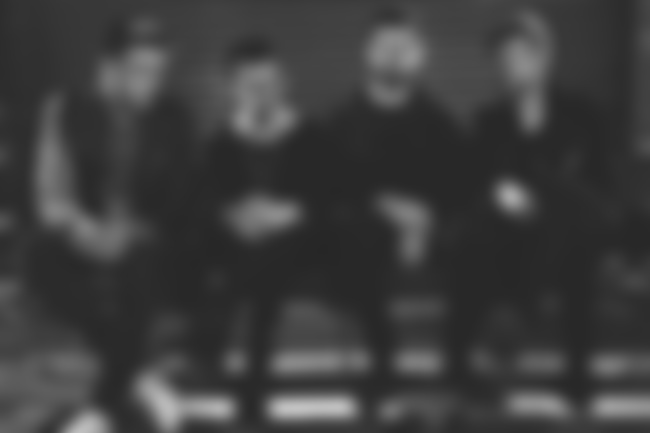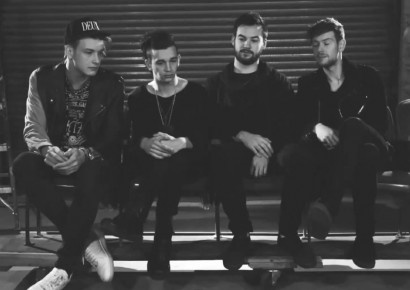 The 1975 have showed off their slow jam cover of One Direction's single 'What Makes You Beautiful' once more - this time during a live session for an Australian radio station while they were in town on the Big Day Out festival circuit.
Watch the performance below, as well as 'Chocolate'…
P.S. Keep an eye out for The 1975 on the cover of our next digital magazine issue, out March 3rd!