Must-listen: The 1975 return with new single 'Give Yourself A Try'.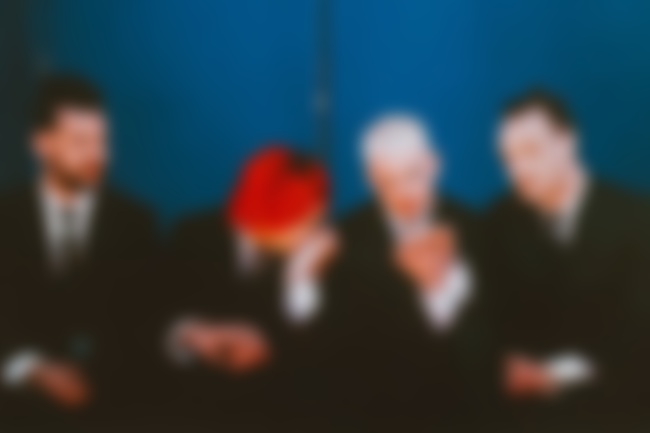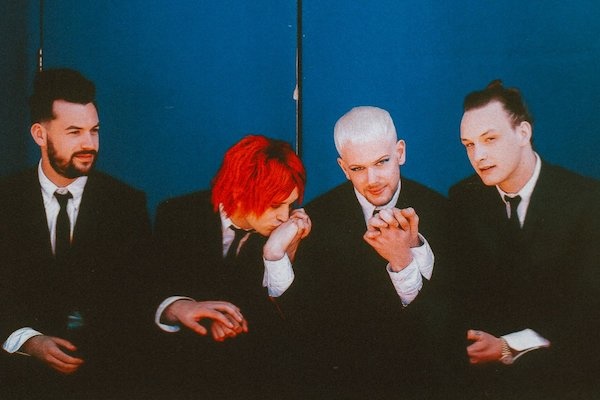 After an entire May of merciless teasing and endless bamboozlement, The 1975 today visited BBC Radio 1's Annie Mac to premiere their brand new single (and self-declared "tune"), 'Give Yourself A Try', which is the first taste of new music from the band's upcoming 'A Brief Inquiry Into Online Relationships' album, confirmed by the band to be releasing this year in October.
Matty Healy revealed to Mac during an interview that he's shelved 'Music For Cars' (the album) as "any writer wants a good ending in their repertoire," but he's not stopping making records (and The 1975) now, "Because I just couldn't bear the idea of it." Instead, 'Music For Cars' is now an umbrella for the entire upcoming new era of the band.
Healy also revealed that 'A Brief Inquiry Into Online Relationships' was produced by George Daniel single-handedly and is like "a series of polaroids," and is the first of two albums, but not a double-album, with the second album to be released next year in May.
The two albums are "two completely independent statements" said Healy, who will reveal the title of the second album later this year.
Update: The second album is titled 'Notes On A Conditional Form'...
The 1975 will also not tour in 2018, but will begin touring for the album in January 2019.
As hinted at by social media teasers posted by the band in the lead-up to its release, 'Give Yourself A Try' details the band's Matty Healy having a frank conversation with his younger self - as previewed in the lyric sheet shared by the band earlier this week.
Update on an update: THERE'S NOW A MUSIC VIDEO!
Update: There's now a Spotify vertical video:
But first, listen to 'Give Yourself A Try' below...
P.S. Look at their faces: