What to wear: a Winter shopping edition.
What to wear: a Winter shopping edition.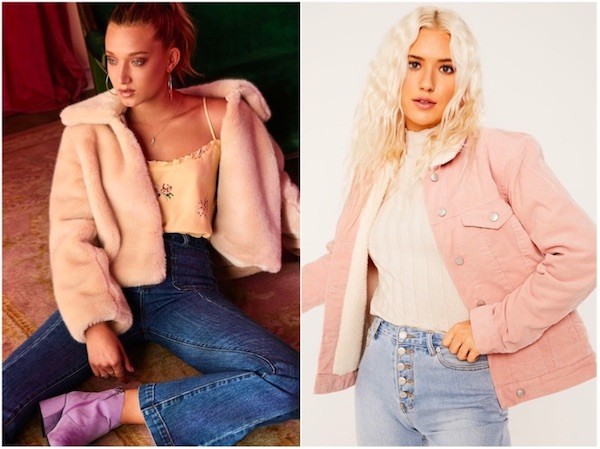 As of today, it's officially Winter - and though the past several weeks have found the weather getting colder already, it's now officially time to start getting some new Winter outfits. We've teamed up with Glassons to bring you some of our favourite new Winter pieces for this season - check them out below...
This winter, Glassons' range of merino is even bigger than before - from turtlenecks, oversized tops, to blended cardigans. They come in a variety of colours too for the season -  yellows, burgundy, orange, dark green, and many more.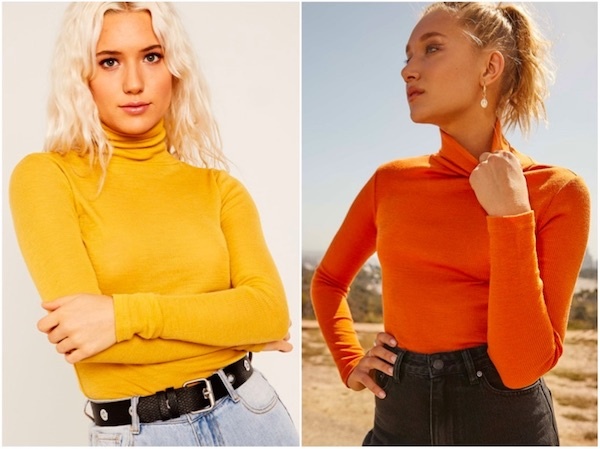 Shop merino here.
You know it truly starts to get cold when you've got to get out a scarf to keep your neck toasty and warm. The oversized the better!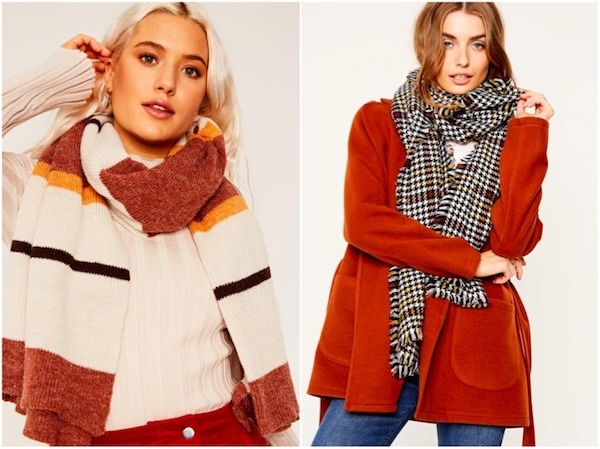 Shop all scarves here.
There's new coats jackets in all varieties - like this amazing pink corduroy jacket (with shearling lining!)
This longer tan collared jacket, perfect to throw on top of any outfit for an extra layer of warmth: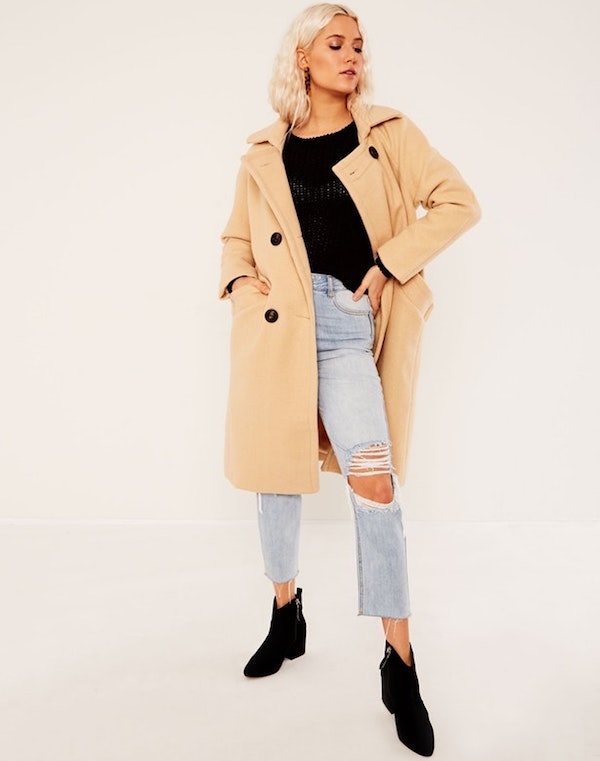 For a night out, this faux fur coat (which comes in three different colours) means you can be stylish, and warm!
Shop all coats and jackets here.
A new thing this winter is knit pants - they kinda look like track pants, but made with a knitted material, and featuring different coloured stripes down the side, to give it an active look.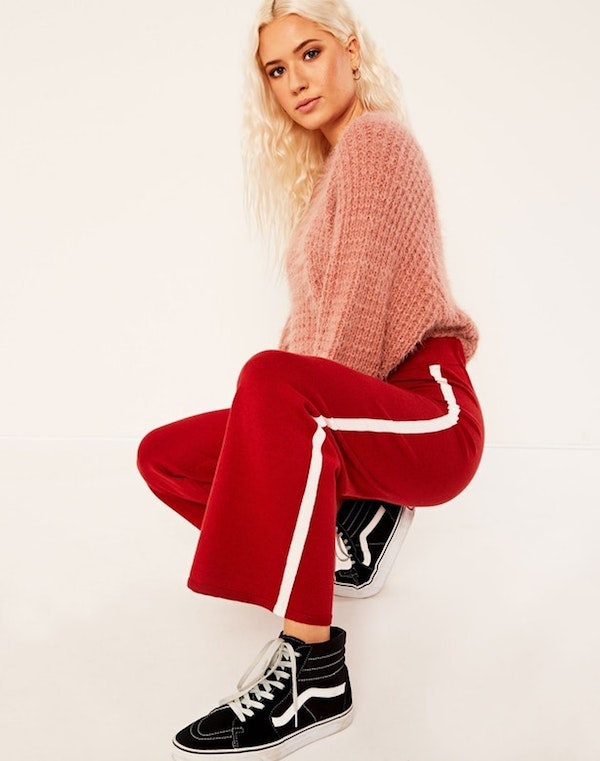 They're the perfect pants to lounge around with at home, but can also be paired with a cropped long sleeve tee and denim jacket for a cute everyday look: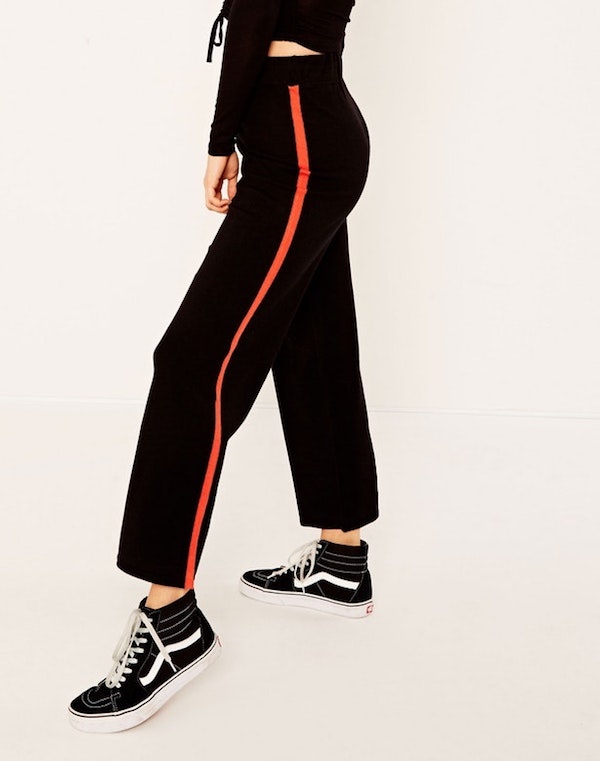 Load next