Maggie Rogers - 'Fallingwater' music video.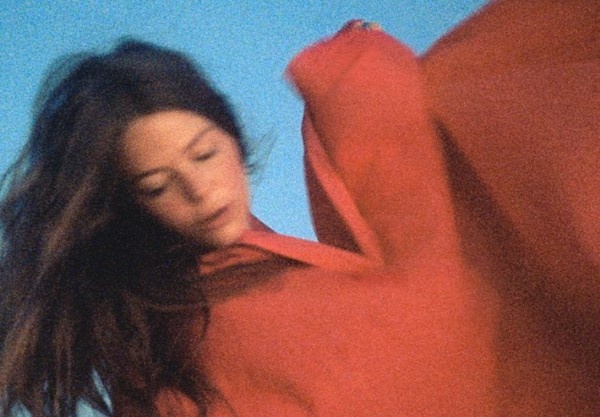 Maggie Rogers has shared a beautifully choreographed music video for her new single, 'Fallingwater', which was directed by Zia Anger and choreographed by Emma Portner.
About the video, Rogers says: "ive seen this video in dreams for the last two years. thank you to my beautiful friend + collaborator Zia Anger for helping me bring this vision to life and to Emma Portner for giving me tools to let my body say the things i couldn't."
Watch the music video for 'Fallingwater' below...
P.S. Read our latest interview with Maggie here.