Ryan Adams - 'My Wrecking Ball' music video.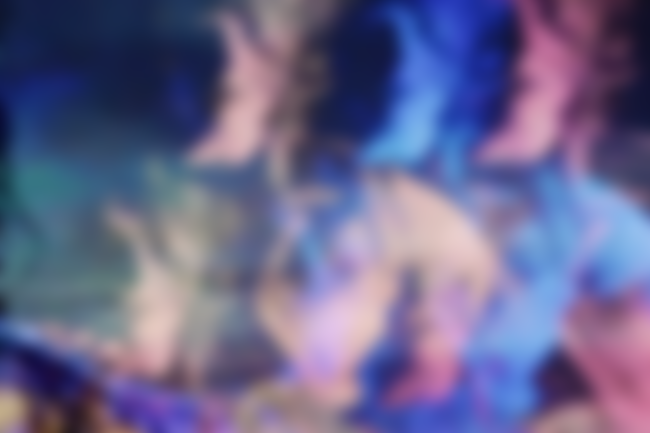 Ryan Adams has released a music video for 'My Wrecking Ball' - the latest single from his new self-titled album - which features bits and pieces of archival footage superimposed over his face.
I'm just forever thinking about how amazing his 2012 show at The Civic in Auckland was! Le sigh.
Watch the 'My Wrecking Ball' music video below…