My Chemical Romance are hinting at something big for September.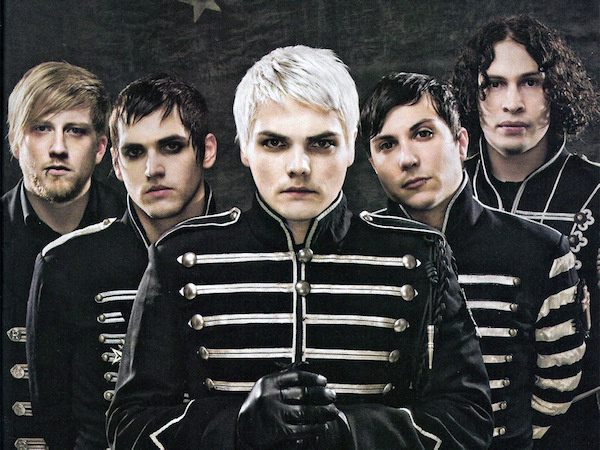 With the ten-year anniversary of My Chemical Romance's classic album, 'The Black Parade', coming up this year on October 23rd, the band have just delighted fans by teasing a potential reunion / end to their break-up.
The piano intro to 'Welcome To The Black Parade' features in a cryptic video released by the band today, ending with a title-card displaying the date "9/23/16".
Is it a reunion tour?
Is it just a reissue?
WHAT IS GOING ON?!
Watch the teaser video below...