Gerard Way shares two new unreleased songs.
Gerard Way shares two new unreleased songs.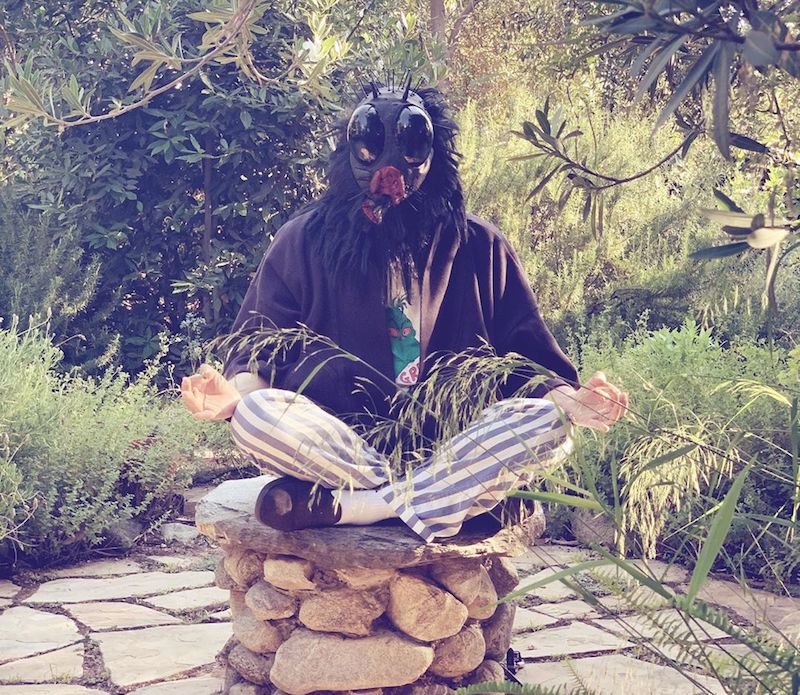 My Chemical Romance's Gerard Way has shared another two new unreleased songs, after sharing four previously unreleased songs earlier this month in the form of 'Distraction or Disrepair'.
About the song 'PS Earth', Way shares: "The first of those is a rather joyful alt-rock instrumental, with a hint of early Foos. This one was recorded at the tail end of the Hesitant Alien demo sessions, just Doug (McKean) and I liked it well enough at the time, felt kind of 90's, didn't end up putting any vocals on it though. I like the bridge a lot. Looking back at the whole thing, I like it, but not sure if I'm going to finish it. Guitar, bass by me. Programmed drums by Doug."
And about the second, he says: "Crate Amp_01" is raw and incomplete. This is the start of the Crate amp jam. Like I mentioned in the other post about the Crate amp jams, I wasn't sure when Doug was in record-mode, because I was in the live room with the amp, so I just started playing."
Listen to the songs below...
Load next