What has My Chemical Romance's Ray Toro been up to pre-reunion?
What has My Chemical Romance's Ray Toro been up to pre-reunion?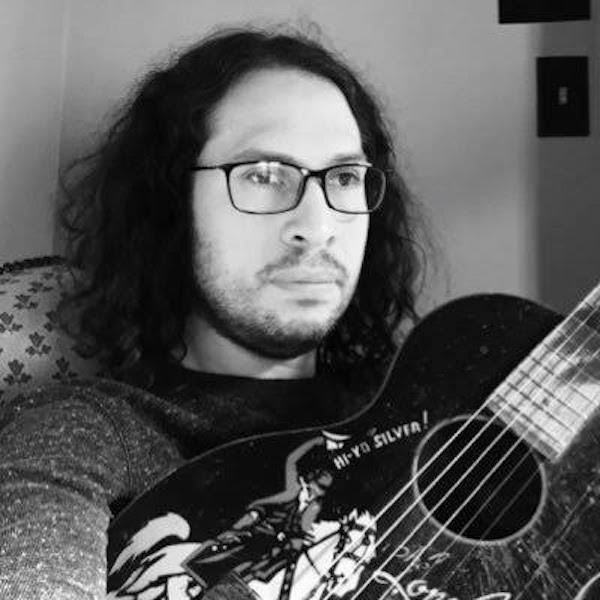 I think we can all agree the world is a better place now that My Chemical Romance has reunited - with a headline Los Angeles show this December, plus the newly announced Australian/New Zealand tour dates!
To celebrate the reunion, we thought we'd give you a brief recap on what each band member has been up to since they split (and now reunited!).
The band's guitarist Ray Toro has been working on his own music, (as well as being busy being a father!), sharing his first ever solo song, 'Isn't That Something', in mid 2013.
He sang, recorded, and mixed the song entirely himself - listen to it below:
After sharing that song, he continued working on solo music for the next three years, before releasing his first ever full length album, 'Remember The Laughter'.
Mostly recorded and mixed himself, the album featured MCR drummer Jarrod Alexander on the songs, 'Walking In Circles,' 'We Save,' 'Take The World,' 'The Lucky Ones,' and 'Remember The Laughter.'
It's musically very different from MCR, with Toro describing it as such: "Less musically and more conceptually, certain songs have a classic rock influence like Pink Floyd or the Beatles. We Save is kinda my take on a blues riff; other songs like Look At You Now and Requiem are a little more rooted in '80s solo artists like Phil Collins and Peter Gabriel, like with the atmospheric stuff they were getting into at the time."
Listen to the full album below:
Most recently, he made a delicious looking gingerbread house!
He's also shared some gems of tweets:
P.S. In case you missed the news, My Chemical Romance are returning to New Zealand next March for a very special show - click here for all the info!
Load next